Chily Fachler joins Green Man Gaming as EVP for Tech
Retail IT specialist on board to help growth of digital retailer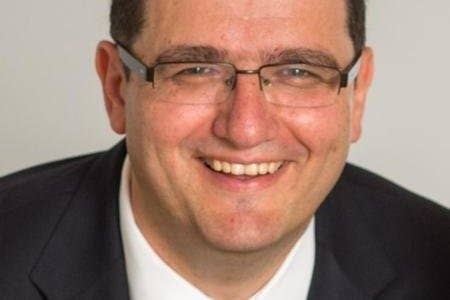 Growing digital retailer Green Man Gaming has announced the appointment of Chily Fachler as its new executive vice president for technology, bringing several years of retail-focused IT specialisation to the company.
Previously, Fachler was CIO at Encore Tickets, where he helped the company to manage the transition to digital business. "I am thrilled to be joining Green Man Gaming, which has already achieved so much and demonstrated incredible success as a business. It's especially exciting to be joining at such an important stage of its phenomenal growth," said Fachler. "I am eager and confident to bring my e-commerce skills and experience to lead on further developing both Green Man Gaming and Playfire as a world-class social commerce platform."
"As a company on the road to IPO, we are focused on substantially growing our business whilst continually making sure we provide millions of core gamers around the world with the very best of retail experiences; offering more than just a sale," added Green Man gaming founder and CEO Paul Sulyok "Chily's appointment will enable us to deliver a huge range of large-scale projects over the next twelve months and beyond that will define our social commerce offering, strengthening our position as one of the global leaders in games retail. I'm delighted to have him on board."