Check out our special podcast on in-game advertising with Facebook Audience Network
The monetisation specialist talks about app bidding and its support for online businesses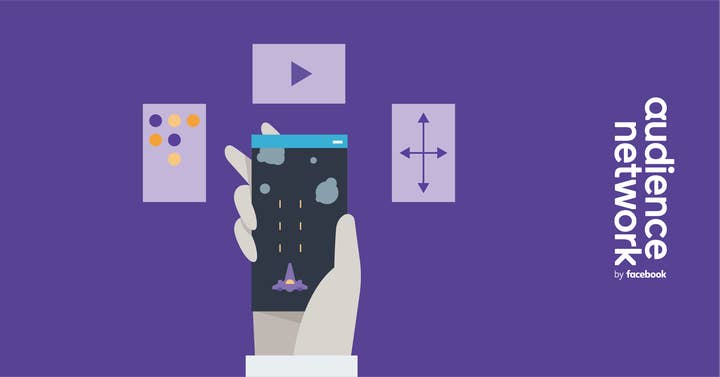 In this special sponsored GamesIndustry.biz podcast, we speak with Facebook Audience Network's Imran Khan to discuss mobile game monetisation methods and in-game advertising.
This week's podcast discusses all forms of monetisation and provides ideas and guidance on how to maximise revenue for game developers. Khan will reveal why the games industry needs to look beyond in-app purchases as the de facto monetisation model for mobile games.
One of the key focuses of the podcasts is on app bidding. App bidding is a way for game publishers and developers to establish an impartial and open auction on their in-game ad inventory. It offers every ad opportunity to multiple sources simultaneously, which increases competition and monetisation for game makers.
The podcast also discusses ways in which in-game and in-app advertising can help drive commercial success for your business.
You can find more information on ad monetisation and how app bidding is transforming businesses here.
You can listen to this sponsored episode below, subscribe to our RSS feed, or download the file directly here. It is also available via Spotify, iTunes, Google Play, Stitcher, Overcast, Player FM, TuneIn and other widely-used podcast platforms
Title music by Julian Villareal.