Charles Cecil joins BFI board
Industry veteran appointed to British Film Institute role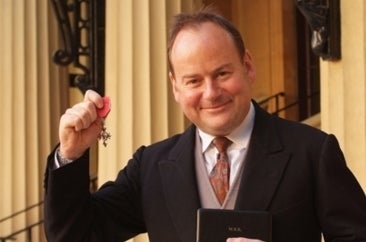 Charles Cecil MBE is one of three new appointments to the board of the British Film Institute, along with former McKinsey & Co director Pat Butler and the House Of Lords' Oona King.
" We are very pleased to have three such talented individuals join our board," said chair Greg Dyke.
"They each bring a wealth of experience, from finance and management, politics and broadcasting, to the video games industry. With such a talented team the Board is well equipped to face the significant opportunities and challenges in the years to come in supporting the BFI's growth agenda and international strategy for film."
Charles Cecil MBE, who will appear at GamesIndustry International's GameHorizon event tomorrow, co-founded Revolution Software in 1990. He's also an ambassador for BAFTA , on the Creative Skillset Industry Council and founded Yorkshire games network Game Republic.