Charles Bellfield passes away
Veteran executive spent decades in PR and marketing side of industry at Sega, Capcom, Codemasters, and more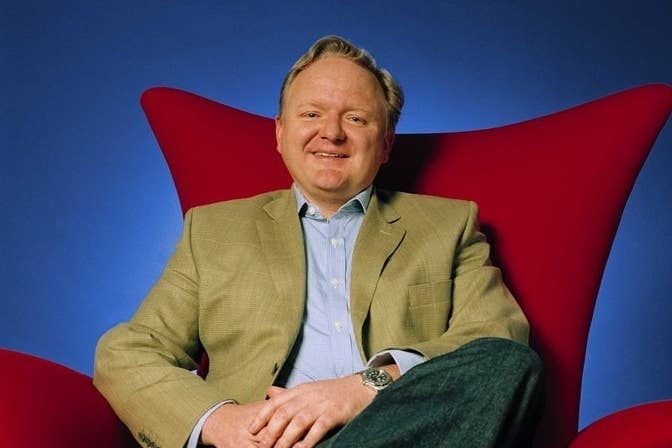 Charles Bellfield, former vice president of strategic planning and corporate affairs for Sega of America, died in San Francisco Friday night, according to a Facebook post by his brother Edward Bellfield.
Bellfield spent decades in the gaming industry, going back to his time at NEC Electronics, when he helped the firm land the contract with Sega for the core technology in its Dreamcast and Naomi arcade hardware. Shortly thereafter, he jumped to Sega proper, where he spent nearly five years as the company transitioned from a hardware manufacturer to a third-party publisher. Since then, Bellfield also served as a marketing executive for Codemasters and Capcom, and most recently was a general manager at internet radio outfit Pure North America.
Friends and colleagues throughout the industry left their remembrances of Bellfield on the post, including Electronic Arts COO Peter Moore, whom Bellfield reported to at Sega when the company launched the Dreamcast in 1999.
Moore called Bellfield "the quintessential Englishman Abroad" as well as "a great friend, a wonderful personality."
"Together we would take on Sony, joust with EA, and even battle with our own parent company back in Tokyo," Moore said. "All with a sense of irreverence and good natured competitive spirit that Charlie and I believed embodied what Sega needed to be about. He was smart and mischievous, with a dry humor and a classic sense of right and wrong. Long after we parted ways at Sega, we were (and are) friends to the end. He was a friend and mentor to my children."