Charity livestream raises $3.7m for children's hospital
Fortnite streamer Dr.Lupo breaks records, raising $1 million in four hours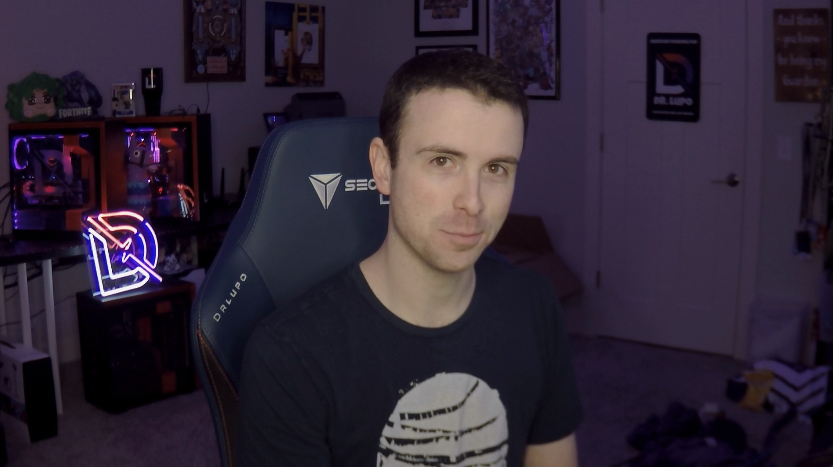 A charity livestream raised over $3.7 million in support of a children's hospital in Memphis.
The week-long event grew out of GuardianCon, a previously small Destiny convention held every July in Orlando.
This year Fortnite streamer Ben "Dr.Lupo" Lupo broke the record for most money raised, pulling in around $1 million by playing Fortnite with different self-imposed restrictions.
The stream operates in four-hour blocks, which saw Bungie set the bar at around $400,000.
However, Dr Lupo steamrolled over that record, and his own best from the previous year. As reported by Forbes, sizeable donations in the tens of thousands of dollars came fro, big streaming names like Ninja, TimtheTatman, ItsmeJP, and Annemunition. Lupo even donated $50,000 himself.