Changes to UK Consumer Rights Act are good news for gamers
More protection now offered on digital goods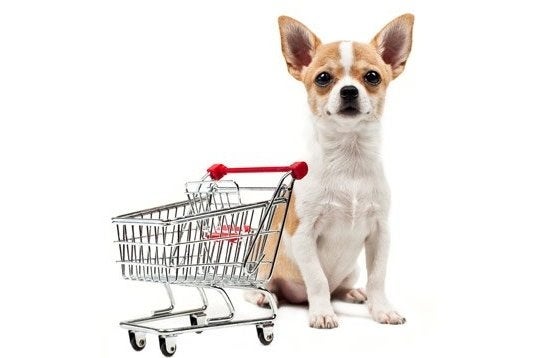 There were significant changes to the UK's Consumer Rights Act today that could be of particular interest to gamers, including more protection for those who purchase digital games and the opportunity for consumers to request refunds for faulty products up to 30 days after purchase.
Eurogamer drew attention to the changes, and especially the sections on digital goods.
"It is the norm to encounter some bugs in a complex game or piece of software on release so a reasonable person might not expect that type of digital content to be free from minor defects. Consequently the application of the quality aspect 'freedom from minor defects' to digital content will depend on reasonable expectations as to quality. As with goods, quality does not refer to subjective judgements as to the artistic value of the content itself (e.g. whether or not a book was interesting or well written).
"For an expensive, complicated piece of software which may require a patch to bring it in line with the contract (i.e. it may need to be repaired rather than replaced) the process might be expected to take longer. But, if the digital content was obtained with a specific purpose in mind, for example, when a consumer has paid an extra amount to have early access to an online multi-user game but the server crashed and so the consumer was not able to access the game early, a repair or replacement may not be possible so the consumer would be entitled to a price reduction of an appropriate amount."
The act applies to retailers, (Steam, PlayStation Network etc) and not the developer or publisher.
"Being able to access a fair refund or replacement for faulty digital content is just as important as a physical product and these changes will give consumers confidence when they are purchasing games in the growing digital market," said UKIE's Dr Jo Twist.
You can read the act in full here.