CCP to sponsor GameHorizon party at Fat Buddha
Party, VIP dinner, hangover breakfast and BBQ offer plenty of networking opportunities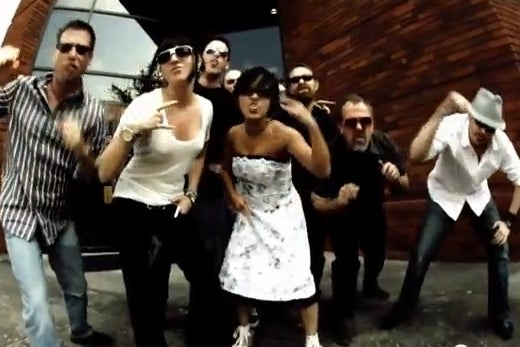 EVE Online developer and Icelandic party animals CCP will be sponsoring this year's GameHorizon party, taking place at the Fat Buddha in Newcastle on May 8.
Entry to the party is free for all GameHorizon ticket holders and includes food and drink at one of the city's most celebrated venues, kicking off at 8pm. Those not attending the conference can email organisers for entry details.
Epic Games will host a VIP dinner at the Malmaison on May 7 with private invites being sent out next week. On the morning of May 9 the Hangover Breakfast will take place at the Baltic Flour Mills next to GameHorizon venue The Sage, for all attendees to recover and socialise ahead of the final day sessions.
GameHorizon takes place May 8-9 in Newcastle and features a range of industry professionals including former THQ core games boss Danny Bilson, Ubisoft Reflections Pauline Jacquey, Fireproof Studios' Barry Meade, Paradox CEO Fredrik Wester and a live video Q&A with The Sims creator Will Wright. The full line-up can be seen here.
Attendees are invited back to The Baltic after the closing keynote for a BBQ, sponsored by bluegfx, and more networking opportunities.
GameHorizon 2013 is sponsored by CCP, Epic Games, Audiomotion Studios, bluegfx, Cii Now and Sumo Digital. Tickets for the event can be bought via the official site.