CCP, OnLive and Dlala Studios join GameHorizon line up
Book your tickets now for this forward-looking games industry event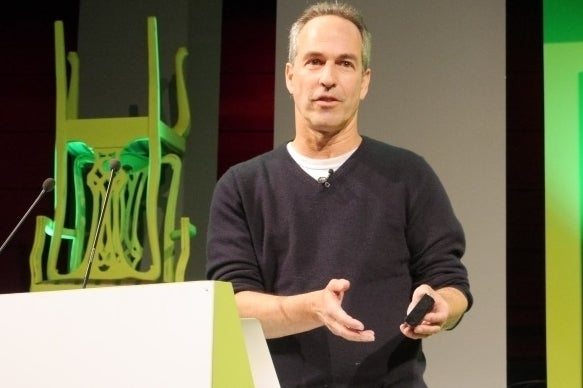 Representatives from CCP Games, OnLive and Dlala Studios are just the latest speakers to join the GameHorizon line up, which already includes a wealth of industry insight.
Hilmar Veigar Pétursson is the CEO of CCP Games, which conquered online with Eve and recently made the move to consoles with Dust 514. Bruce Grove is the GM of the recently reincarnated streaming service OnLive, while Aj Grand-Scrutton heads up Dlala Studios, home of space based physics adventure Janksy.
They join Matias Myllyrinne from Remedy Entertainment, Torsten Reil from Naturalmotion, Jonathan Smith from TT Games Publishing, Ian Livingstone and John Clark from Sega, with more speakers to be announced as the event approaches.
GameHorizon is Europe's most relevant forward-looking games industry event, offering insight from fascinating speakers and the chance to network with a range of developers, publishers and executives. It all takes place on May 7 and 8 in Newcastle at the striking Sage building in Gateshead.
Tickets are on sale now and for a limited period priced at £180 each. Your ticket gets you access to two days of GameHorizon sessions as well as the official party, closing BBQ and more.