Casey Hudson joins Microsoft
Mass Effect project director will primarily focus on projects for HoloLens, also assist on Xbox titles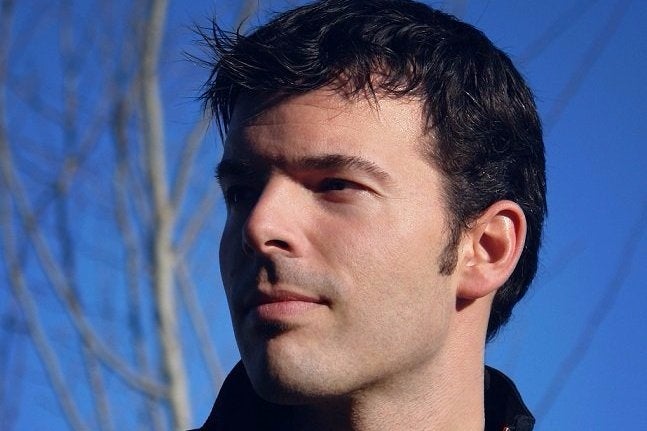 Casey Hudson has landed at Microsoft. The platform holder today announced that Hudson has signed on as creative director at Microsoft Studios, where he will report directly to corporate vice president Kudo Tsunoda.
While Hudson will work on some Xbox projects, his primary focus will be on overseeing new experiences for Microsoft's HoloLens augmented reality platform.
"I am extremely passionate about the potential of this kind of technology, as anyone who's talked with me over the last couple of years can attest," Hudson said. "I feel that the work being done at Microsoft on mixed reality and holographic computing will have a tremendous impact on how all of us interact with technology in the coming years. It's an honor to be able to join such an incredibly talented team, and to work on something that will fundamentally advance the role computers play in our daily lives."
Hudson has a sort of history with Microsoft, having worked high-profile Xbox exclusives like Star Wars: Knights of the Old Republic and Mass Effect while during his 16 years at BioWare. Hudson left the studio last August, calling it "without a doubt the most difficult decision of my career."