Cory Barlog back at Sony Santa Monica
God of War II director returns to head up a new team and new project at his old studio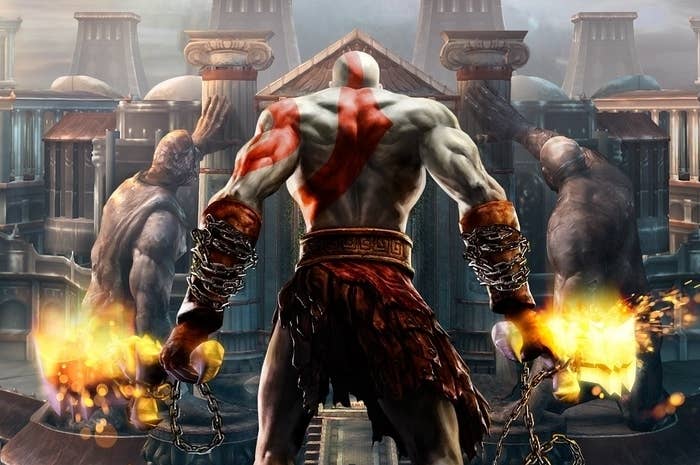 Cory Barlog has returned to Sony Santa Monica Studios. The director of God of War II announced his return to the studio where he made his name in a post on the PlayStation Blog today, teasing his new project in the process.
"I can say that it is freaking huge, and it will live up to the standards that I helped establish here at [Santa Monica Studios]," Barlog said. "We're putting together a team as I type this, an Ocean's 11 kind of thing."
Barlog is currently looking for "freaking rock star" developers to join the team, and has invited applicants to contact him through the studio.
In the post, Barlog also addressed his original departure from the studio after the 2007 launch of God of War II, saying he wanted to walk the earth like Caine from Kung Fu.
"I wrote the script for PSP God of War: Ghost of Sparta at the start of my journey and then headed off into the wild blue of creative, and employment, uncertainty," Barlog said. "I wanted to go on a creative walkabout, of sorts; in order get the experience I knew I needed to become a master craftsman."
That journey included a stint in Sweden working on the upcoming Mad Max game with Avalanche, "even though they seem to have forgotten that...or were misquoted," Barlog said. (After the game's official unveiling at E3 in June, Avalanche's CEO was quoted as saying Barlog did not work on the project.) Barlog left Avalanche for Crystal Dynamics last year and directed the Tomb Raider reboot's cinematics for Crystal Dynamics.