Capcom wins patent lawsuit against Koei Tecmo
After second round in court, judge orders Koei Tecmo to pay nearly $1.5 million in compensation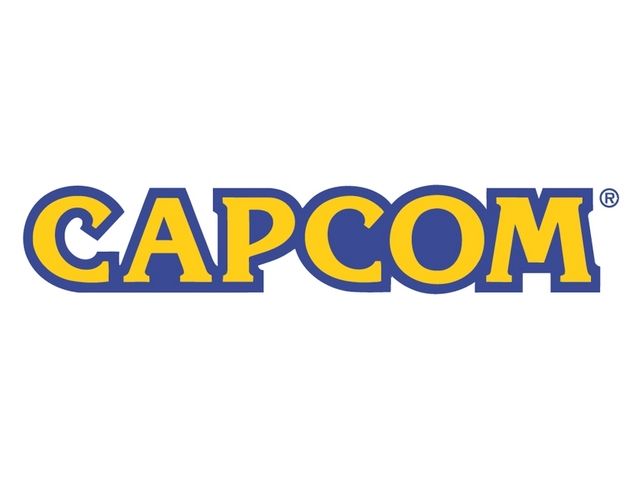 Capcom has been awarded nearly $1.5 million after it was found that Koei Tecmo Games infringed upon two of its patents.
For infringing upon patent #3350773 (Patent A) and patent #3295771 (Patent B), Koei Tecmo has been ordered by the Intellectual Property High Court to pay ¥157 million in damages and legal fees to Capcom .
The specific patents cover a number of things, such as importing and unlocking content from an older title in a new game, and a controller vibration technique to alert players of nearby enemies.
This is the second instance of the suit being raised by Capcom against Koei Tecmo in the Osaka District Court.
In 2014, Capcom argued that both Patent A and B were being infringed upon by Koei Tecmo, but the judge recognised only the claim for Patent B, and ordered Koei Tecmo to pay ¥5.17 million ($50,000) in compensation and legal fees.
However, the latest ruling found that both Capcom's patents had been infringed upon in "a decision that Capcom believes demonstrates sound legal judgement."
In a statement, the publisher said: "Capcom is committed to improving customer experiences and expanding the game industry by promoting the effective use of its patents through methods such as licensing, while safeguarding the inventions associated with each of its titles."