Capcom suing Koei Tecmo
Resident Evil publisher accuses Dynasty Warriors firm of multiple patent infringement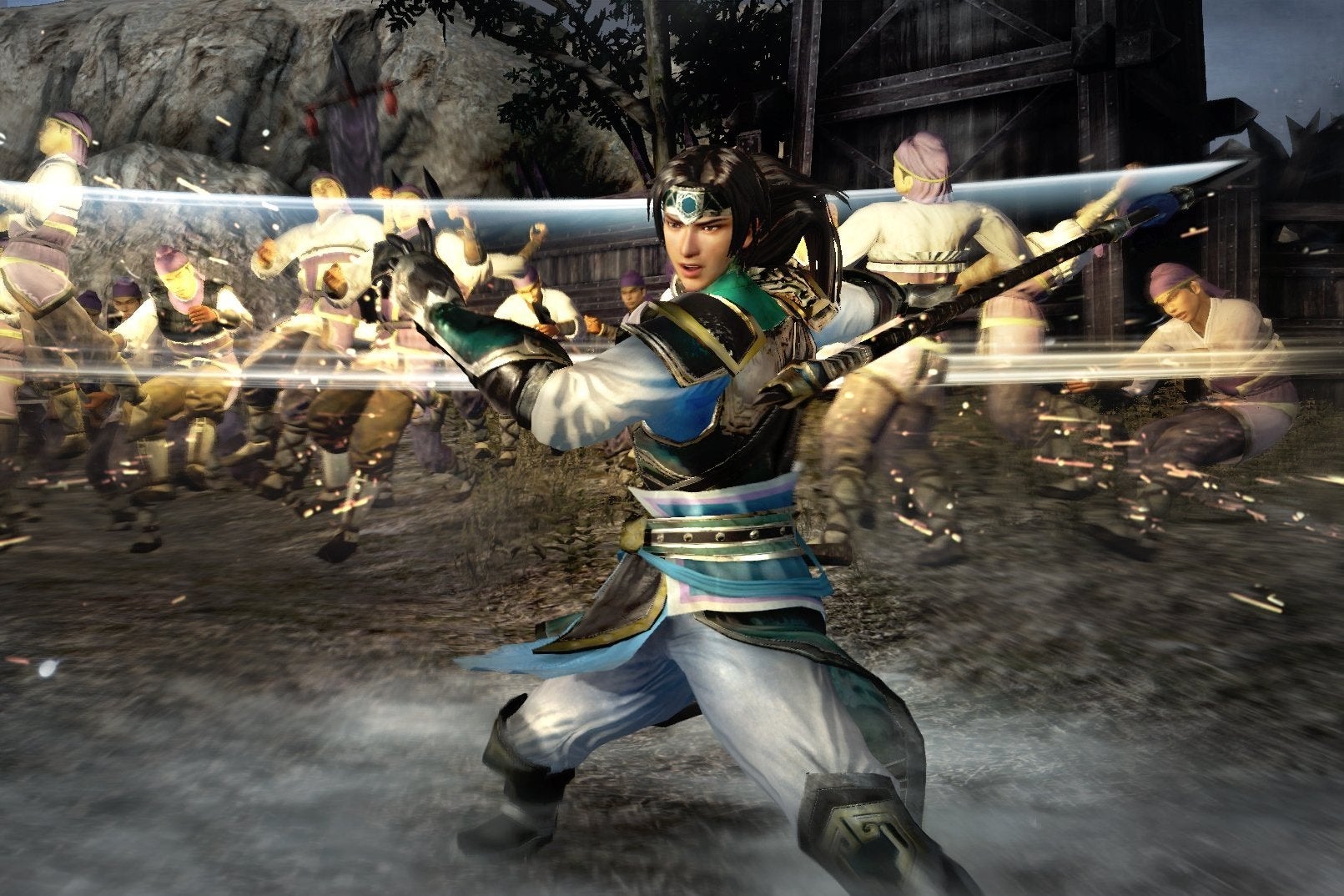 Capcom is suing fellow Japanese publisher Koei Tecmo for infringing a number of its patents, according to a Siliconera translation of a Sankei report.
The patents in question cover a number of practices, such as letting players in a new game import or unlock content from an older title. Another patented technique at issue is the use of a controller vibration to alert players of nearby enemies.
Capcom alleges that 50 Koei Tecmo titles infringe on its patents, and is seeking ¥980 million ($9.43 million) in damages, equivalent to a license fee of a little more than 10 percent of what Capcom claims Koei Tecmo has profited from its infringement. Additionally, Capcom is also looking to halt the sale of a number of titles as part of the suit.