Capcom bans ex-EVO champion after racist tweet
Ryan "FChamp" Ramirez apologizes for "very insensitive" post, refuses to call it racist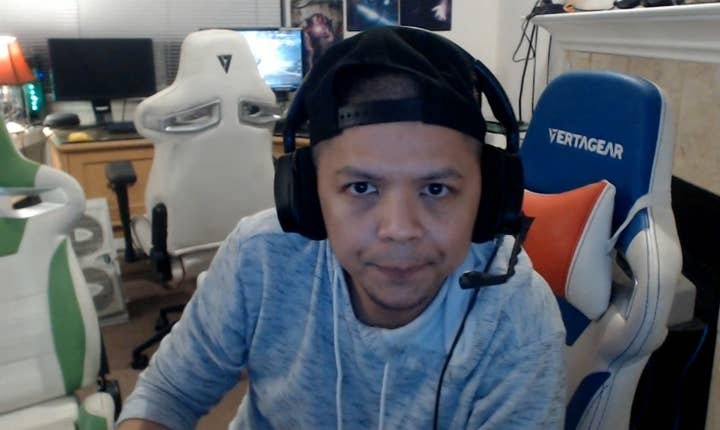 Capcom yesterday indefinitely banned Ryan "FChamp" Ramirez from all of its esports tournaments and events after the fighting game pro posted a picture of a watermelon with the hashtag "WatermelonLivesMatter."
The company said the ban was for "violating the player code of conduct."
Ramirez removed the tweet before the ban, saying it was "very insensitive" and apologized. In a Twitch stream after the ban was announced, Ramirez expressed support for Black Lives Matter and again acknowledged his tweet as an insensitive mistake, but refused to accept that it was racist.
"Definitely what I did was not right," Ramirez said. "I'm not going to deny that. There will be no denial of anything of what I did was right. Right or wrong, sorry. I don't think what I did was racist at all. I really believe that."
Ramirez was the Ultimate Marvel vs. Capcom 3 champion at EVO 2012, but said he hasn't been as active in the fighting game tournament scene of late, and hasn't been involved with the Capcom Pro Tour events for two years.
"They've definitely used it as a pretty good PR stunt for promoting equality, which is pretty good," Ramirez said of his ban. "I'd have probably done the same."
The ban comes in the wake of a number of publishers across the industry promising to be more active in eliminating racist behavior from their communities and expressing support for the Black Lives Matter movement following the killing of George Floyd and subsequent protests.