Cancer Research UK launches Play to Cure
Game offers mobile phone owners chance to analyse gene data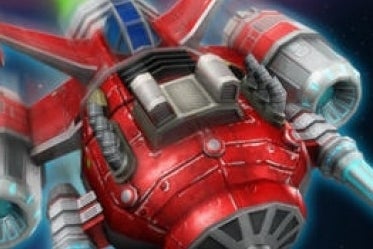 Mobile gamers can now contribute to vital scientific research thanks to Cancer Research UK's Play to Cure: Genes in Space.
"Every single second gamers spend playing our Smartphone game directly helps our work to beat cancer sooner. Our scientists' research produces colossal amounts of data, some of which can only be analysed by the human eye - a process which can take years," said project head Hannah Keartland.
"We urge people to give two minutes of their time wherever and whenever they can - whether they're on their daily commute or in the hairdressers having a blow dry. Together, our free moments will help bring forward the day when all cancers are cured."
The game has a sci-fi feel but the mechanics actually have players analysing gene data, looking for the faulty genomes that can be a sign of cancer.