Call of Duty's Byron Beede appointed new general manager of Battlefield
Beede stepped down from Activision Blizzard earlier this year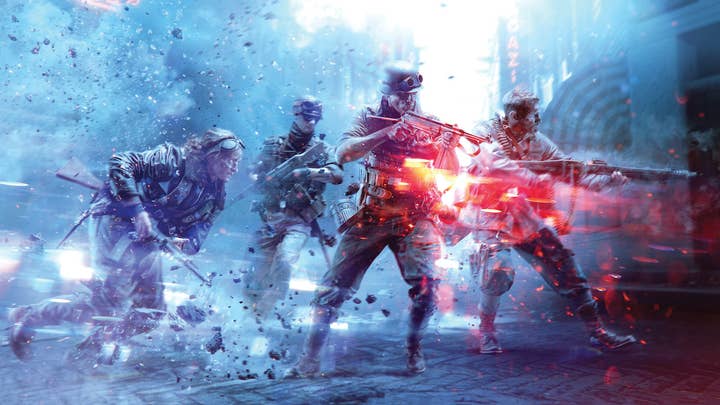 The former EVP and general manager of Call of Duty has been hired by EA to oversee development of the Battlefield series.
Byron Beede will now take on the role of SVP and general manager of the rival shooter, ahead of the release of Battlefield 6.
EA said that the hire "signals a strategic, long-term commitment to the growth of the franchise", as reported by IGN.
He'll report directly to Respawn founder and DICE head Vince Zampella.
Beede quietly resigned from his position at Activision Blizzard earlier this year after over 15 years of working on the flagship franchise, leading operations on titles such as Modern Warfare 3, Warzone, and Call of Duty Mobile.
He was replaced by Johanna Fairies, who also serves as esports commissioner at Activision Blizzard.