Call of Duty tosses loot boxes along with Season Pass, DLC map packs
Modern Warfare adopts Battle Pass system, won't be available at launch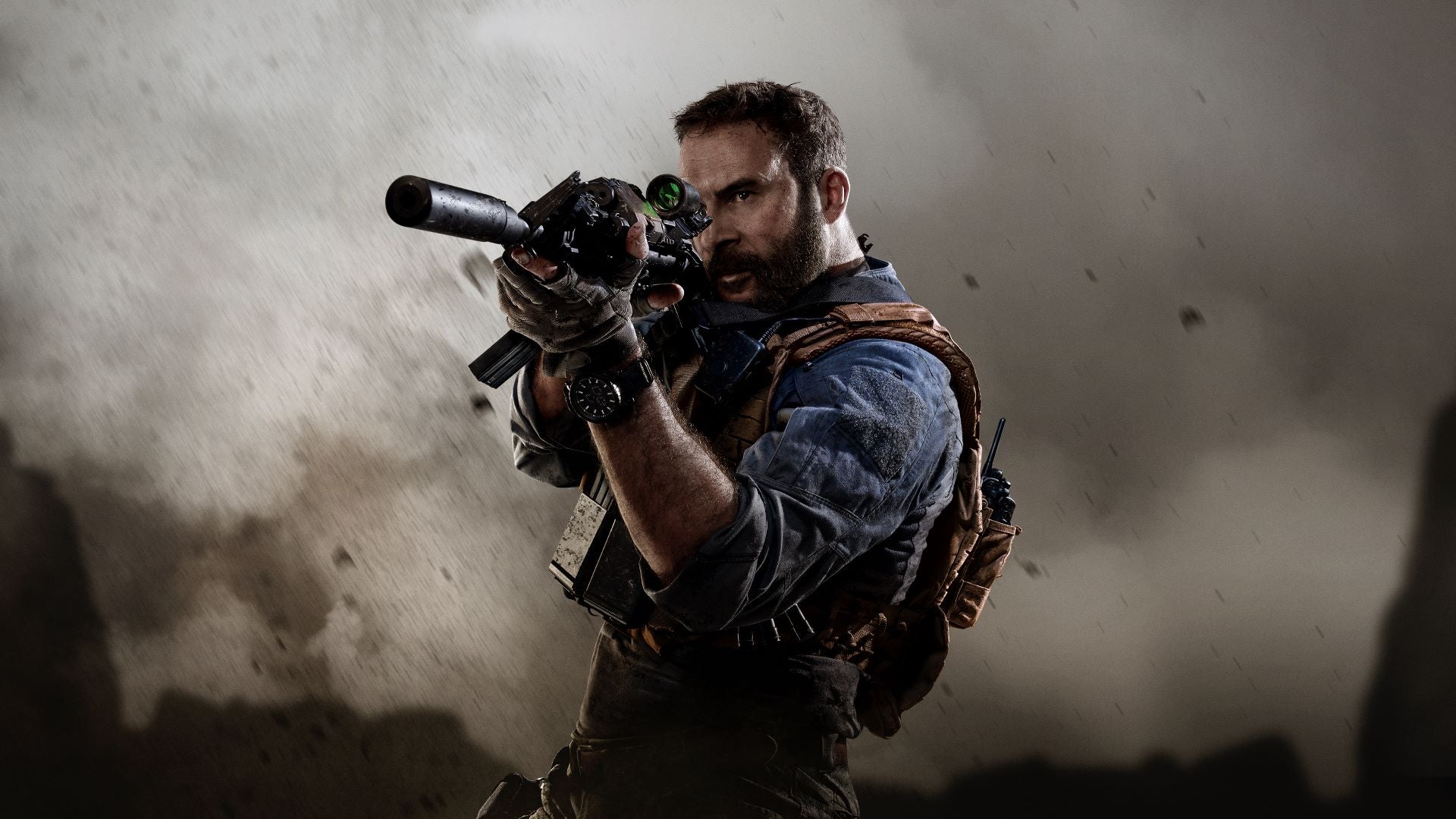 Beginning with the upcoming release of Modern Warfare, Activision says it plans to adopt a new approach to in-game economy in the Call of Duty games.
In an official blog post today, the publisher said that in addition to its previous promise to scrap paid game elements such as Season Passes and a la carte DLC multiplayer map packs, it will also do away with loot boxes for its next entry.
Instead of loot boxes, Call of Duty: Modern Warfare will implement a Battle Pass system similar to what has been seen in games like Fortnite and PlayerUnknown's Battlegrounds, where players can see the content they will be purchasing before they purchase it, and with new themed Battle Passes for each "season" of content in the game.
The Battle Pass will not be available on the game's October 25 launch, but is expected to release "later this year."
Additionally, Activision notes that "all functional content that has an impact on game balance" can be obtained through playing the game.
Other content, such as multiplayer maps and modes, will be added to the game post-launch for free. Cosmetic content will still be purchasable separately in the in-game store.