Call of Duty, Pokemon dominate GameStop pre-orders in wake of E3
Pre-orders up 63% on newly-announced titles last week for gaming retailer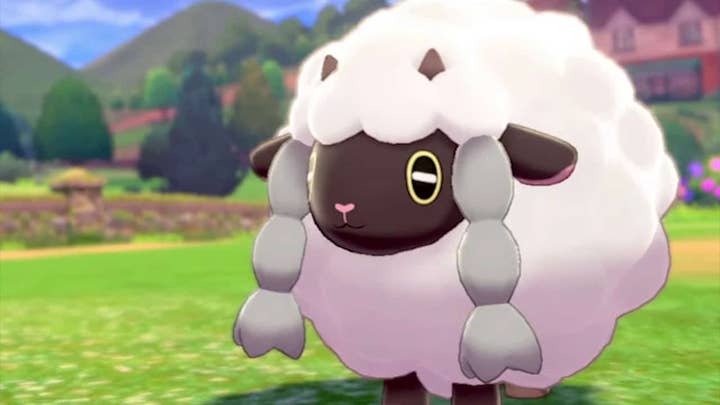 Of all the games either revealed or confirmed during E3 2019, Call of Duty: Modern Warfare is currently leading pre-orders at GameStop, with Pokemon Sword and Shield following.
GameStop has revealed the top ten games by pre-order that were revealed at E3 2019, out of over 200 different game announcements. It's worth noting that GameStop's definition of "confirmed" is a bit loose here, as almost every game on the list below had already been confirmed or shown in some capacity ahead of E3, in some cases months beforehand.
A separate investigation last week from Thinknum noted that Final Fantasy VII Remake Deluxe Edition preorders led GameStop's online sales specifically over the period of June 10 through 14, followed by the Gears 5 Ultimate Collector's Edition and the Link's Awakening Dreamer Edition.
GameStop also notes that it saw a 63% increase in pre-orders on new titles announced during E3 week.
The following are the top ten games by GameStop pre-order that were shown during E3 week:
Call of Duty: Modern Warfare
Pokemon Sword and Shield
Final Fantasy VII Remake
Cyberpunk 2077
Borderlands 3
The Legend of Zelda: Link's Awakening
Star Wars Jedi: Fallen Order
Gears 5
Super Mario Maker 2
Crash Team Racing: Nitro-Fueled