Call of Duty: Modern Warfare sold 4.75m digital units in its launch month
SuperData's October report also shows Apex Legends having its best month since its launch quarter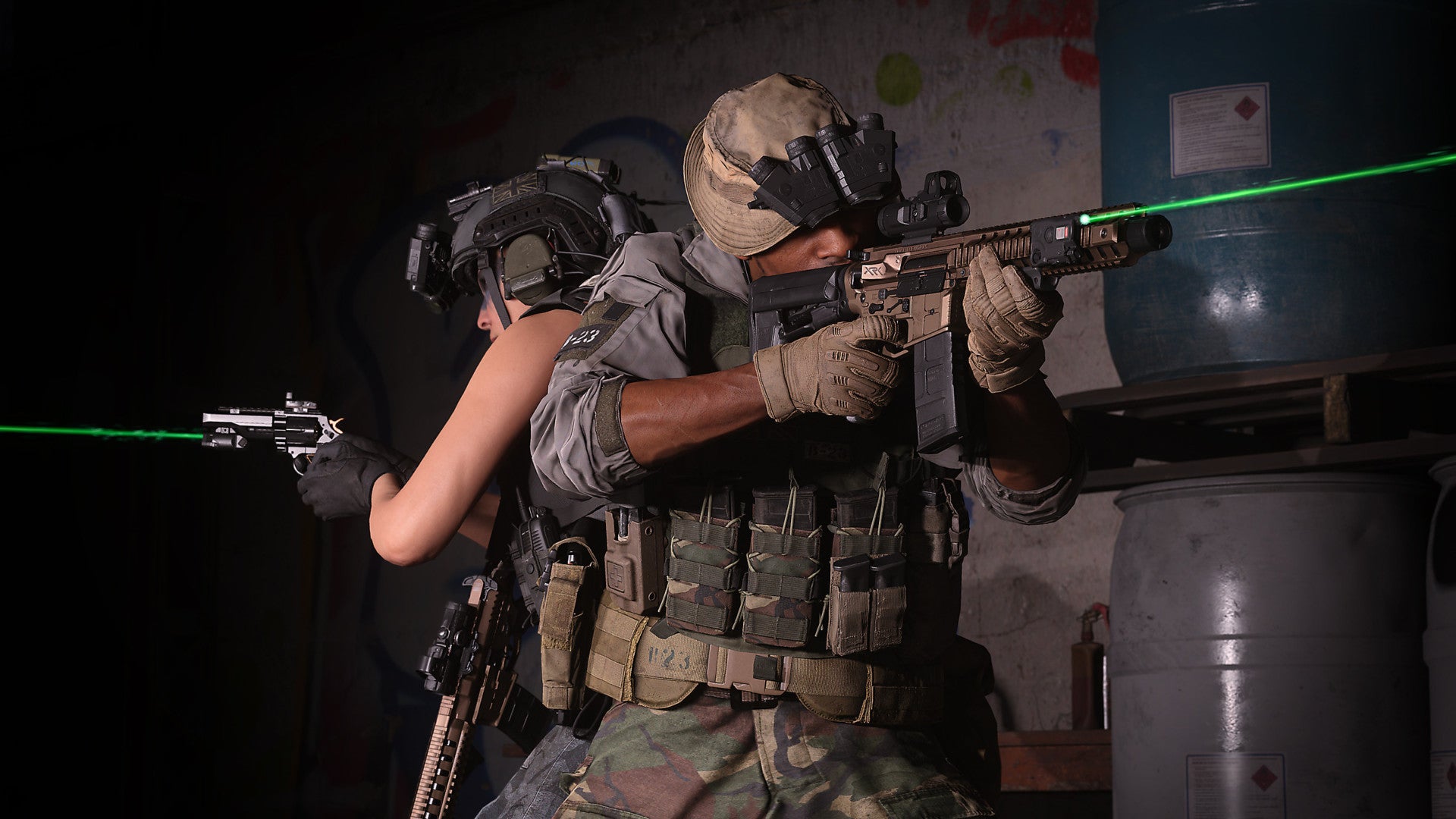 Call of Duty: Modern Warfare set the record for best digital game launch this year, selling an estimated 4.75 million digital units in October according to SuperData.
In its October digital games market report, SuperData has Call of Duty: Modern Warfare as the bestselling digital title on console and the sixth bestselling title on PC (by total earnings). Activision Blizzard's first-person shooter only launched at the end of the month, on October 25.
Modern Warfare was beat out on PC by League of Legends at No.1, several popular games in China -- Dungeon Fighter Online, Fantasy Westward Journey Online II, and Crossfire -- and World of Warcraft, which is still enjoying a boost from the launch of World of Warcraft Classic in August.
Though Apex Legends didn't make it into the top ten games on PC, it did creep up to No.9 on the console rankings as it saw its best month since its launch quarter in October, bringing in $45 million in in-game spending, up from $16 million last month.
Over on mobile, most of the usual suspects retained their positions or close to them, with the launch of Call of Duty: Mobile clocking in at No.12. The game brought in $57 million in October, 82% of which came from iOS users, and saw 116 million MAUs.
In total, digital spending for October reached $8.84 billion, down 3% year-over-year due to fewer new high-spend titles compared to October 2018 (which had Red Dead Redemption 2). Mobile spending grew 7%.