Call of Duty: Mobile esports tournament gets $1m prize pool
Competing teams will be drawn directly from the game's community through four open qualifiers, starting April 30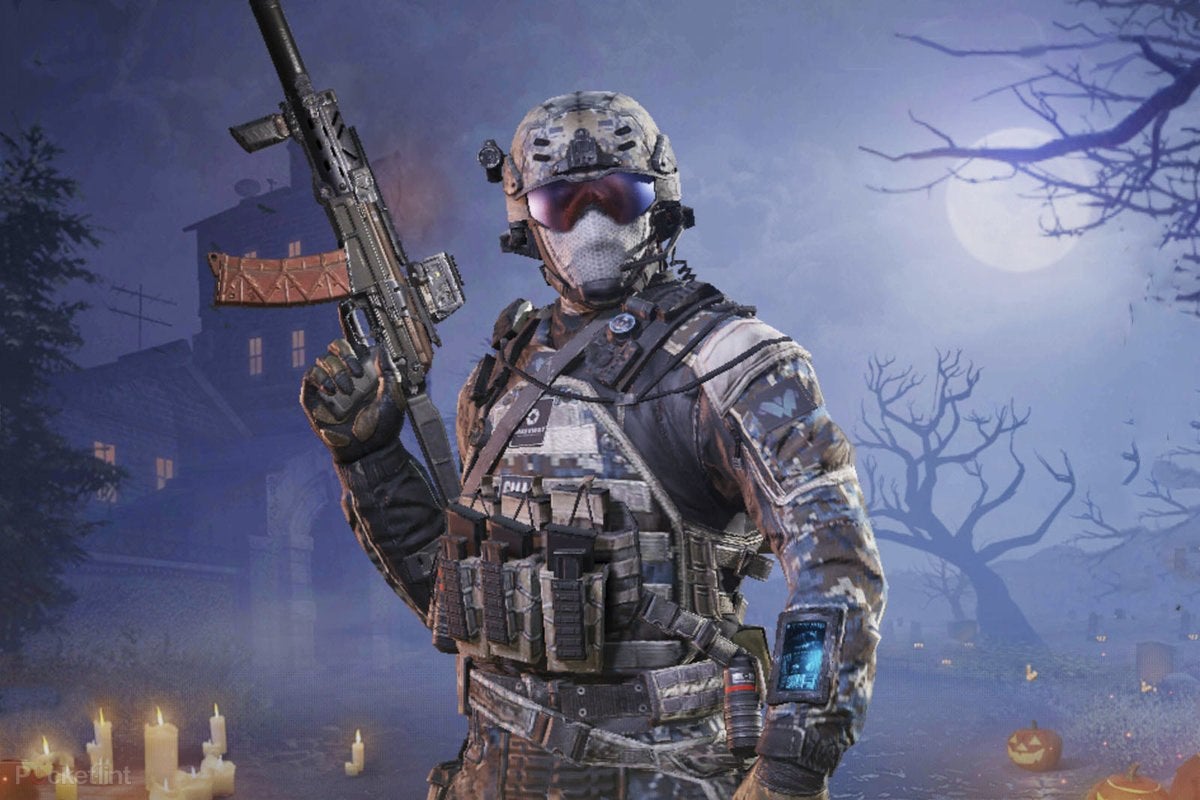 Call of Duty: Mobile is getting a major esports tournament, with a prize pool of more than $1 million.
The Call of Duty: Mobile World Championship 2020 Tournament is a partnership between Activision Blizzard and Sony Mobile Communications, and marks the game's entry into the top tier of esports.
It will be hosted online, starting on April 30. Four open qualifiers will take place on the weekends between April 30 and May 24, with players accruing "tournament points" across their first ten ranked matches.
Those points are based on individual wins and the player's rank at that time, with higher ranked players receiving more points. Anyone with more than 80 points will progress to the second round, where players will form teams to continue in the competition.
This open, community-facing structure is notable given the size of the prize pool. The majority of esports tournaments with $1 million or more at stake -- League of Legends' LCS, for example, of The Overwatch League -- are reserved for professional teams and players.
Call of Duty: Mobile -- which was developed by Tencent's TiMi Studios -- was an immediate hit when it launched in in October 2019, earning an estimated $87 million in two months. Activision has confirmed 150 million downloads since launch.