Call of Duty lawsuit could be worth multi-millions in settlement says analyst
Cowen and Company sees tens of millions in settlement figure for Zampella and West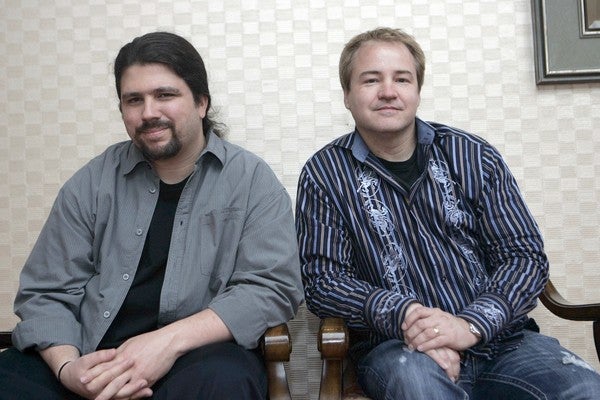 A new report from Cowen and Company states that the recently settled case between ex-Infinity Ward studio heads Jason West and Vince Zampella and Activision settled to the tune of 'tens of millions.' Analyst Doug Creutz believes that while the settlement was undisclosed, the two Call of Duty executives walked away with a very healthy sum.
The comments from the firm come just a few days shy of financial reporting for Activision. Creutz notes that Activision will more than likely ignore the settlement when discussing the outlook for the company during the earnings call as it feels investors will see the sum as negligible going forward.
Activision is looking at healthy sales overall from the Blizzard side, thanks in part to an expected 8 million units sold for Diablo III, says Creutz. The game pushed past 6 million units sold in May, beating out earlier predictions of only 5 million forecasted. Blizzard's next release, StarCraft 2: Heart of the Swarm, is more than likely not going to ship until 2013, adds Creutz.
EA is also gearing up to release its financial report as well. Creutz believes that EA will be reducing sales forecasts for upcoming titles, notably Medal of Honor: Warfighter. The game is expected to only sell 1.44 million units, a sharp decline from Creutz's previously forecast 2.33 million. The analyst also had sobering news for BioWare's The Old Republic, which he believes will continue to see rapid declination in subscribers to around 500,000 users overall.
[via GameSpot]