Call of Duty holds off Luigi's Mansion 3 in the EMEAA chart
Activision's shooter remained top of every chart despite competition from Nintendo's latest exclusive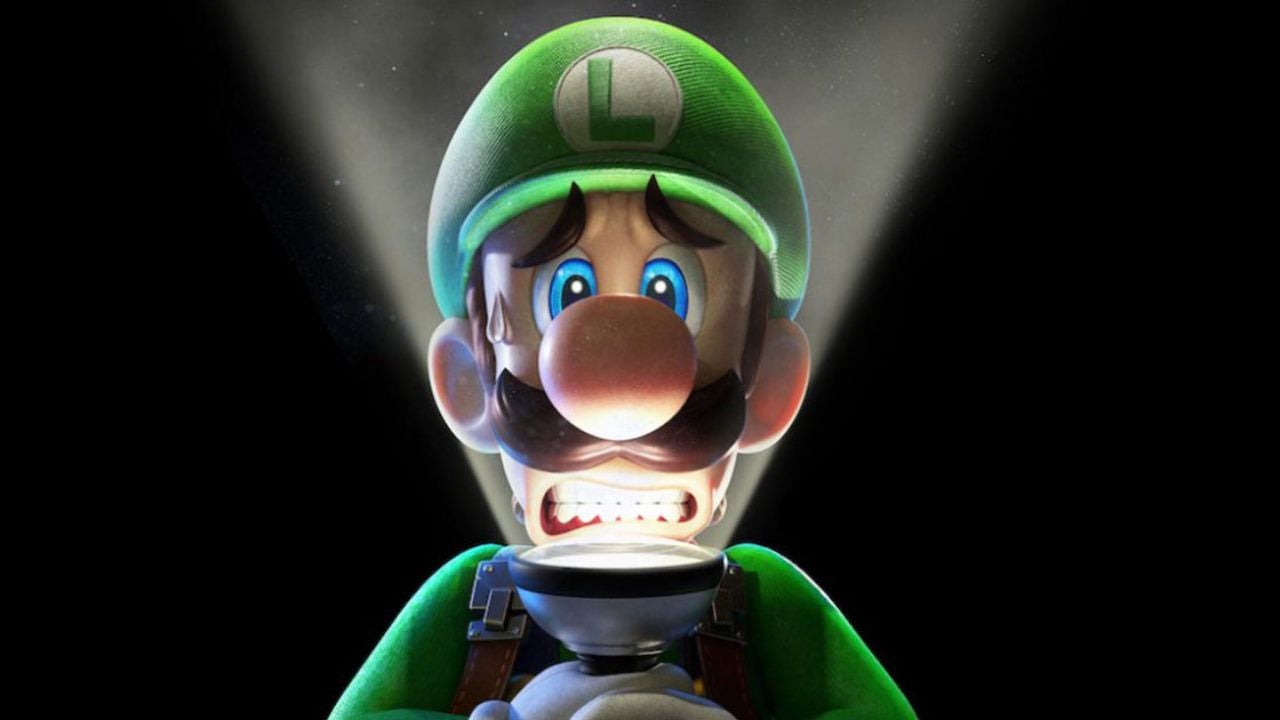 Luigi's Mansion 3 failed to unseat Call of Duty: Modern Warfare in the EMEAA charts, which remained the No.1 game in terms of retail, digital and combined sales.
Modern Warfare stormed to the top last week, though it could be argued that The Outer Worlds, MediEvil and the notoriously buggy WWE 2K20 didn't amount to serious competition.
Luigi's Mansion 3 is another matter. It is one of the most significant Switch exclusives of the year, behind the clear favourite Pokémon Sword and Shield. However, despite the pedigree and the captive audience on Nintendo's console, it only finished second in the combined physical and digital sales chart.
Call of Duty remained top of every single chart provided by ISFE GSD: physical, digital and combined, in terms of both units sold and money earned.
The only other new entry in the combined EMEAA chart was Nighthawk Interactive's Disney Classic Games: Aladdin + The Lion King, which made it to 14th place.
Here are the best-selling games by units (combined digital and physical) in EMEAA for the week ending November 3, 2019:
| Last Week | This Week | Title |
| --- | --- | --- |
| 1 | 1 | Call of Duty: Modern Warfare |
| New Entry | 2 | Luigi's Mansion 3 |
| 2 | 3 | FIFA 20 |
| 6 | 4 | Grand Theft Auto V |
| 3 | 5 | MediEvil |
| 7 | 6 | Ring Fit Adventure |
| 10 | 7 | Tom Clancy's Ghost Recon Breakpoint |
| 9 | 8 | Tom Clancy's Rainbow Six Siege |
| 11 | 9 | Mario Kart 8 Deluxe |
| 5 | 10 | The Outer Worlds |
Participating companies in the GSD charts (run by B2boost on behalf of ISFE) are Activision Blizzard, Bandai Namco, Capcom, Codemasters, EA, Focus Home Interactive, Koch Media, Microsoft, Milestone, Paradox, Sega, Sony, Square Enix, Ubisoft and Warner Bros.
Digital data includes games sold in Australia, Austria, Bahrain, Belgium, Bulgaria, Croatia, Cyprus, Czech Republic, Denmark, Finland, France, Germany, Great Britain, Greece, Hungary, Iceland, India, Ireland, Israel, Italy, Kuwait, Lebanon, Luxembourg, Malta, Netherlands, New Zealand, Norway, Oman, Poland, Portugal, Qatar, Romania, Russia, Saudi Arabia, Slovakia, Slovenia, South Africa, Spain, Sweden, Switzerland, Turkey, Ukraine and UAE.
Physical data includes all games, but only those sold in Belgium, Denmark, Finland, France, Great Britain, Italy, Netherlands, Norway, Poland, Portugal, Spain, Sweden and Switzerland.