Call of Duty: Ghosts showing sharp decline - Analyst
Doug Creutz tells investors Activision's latest appears to be falling short of expectations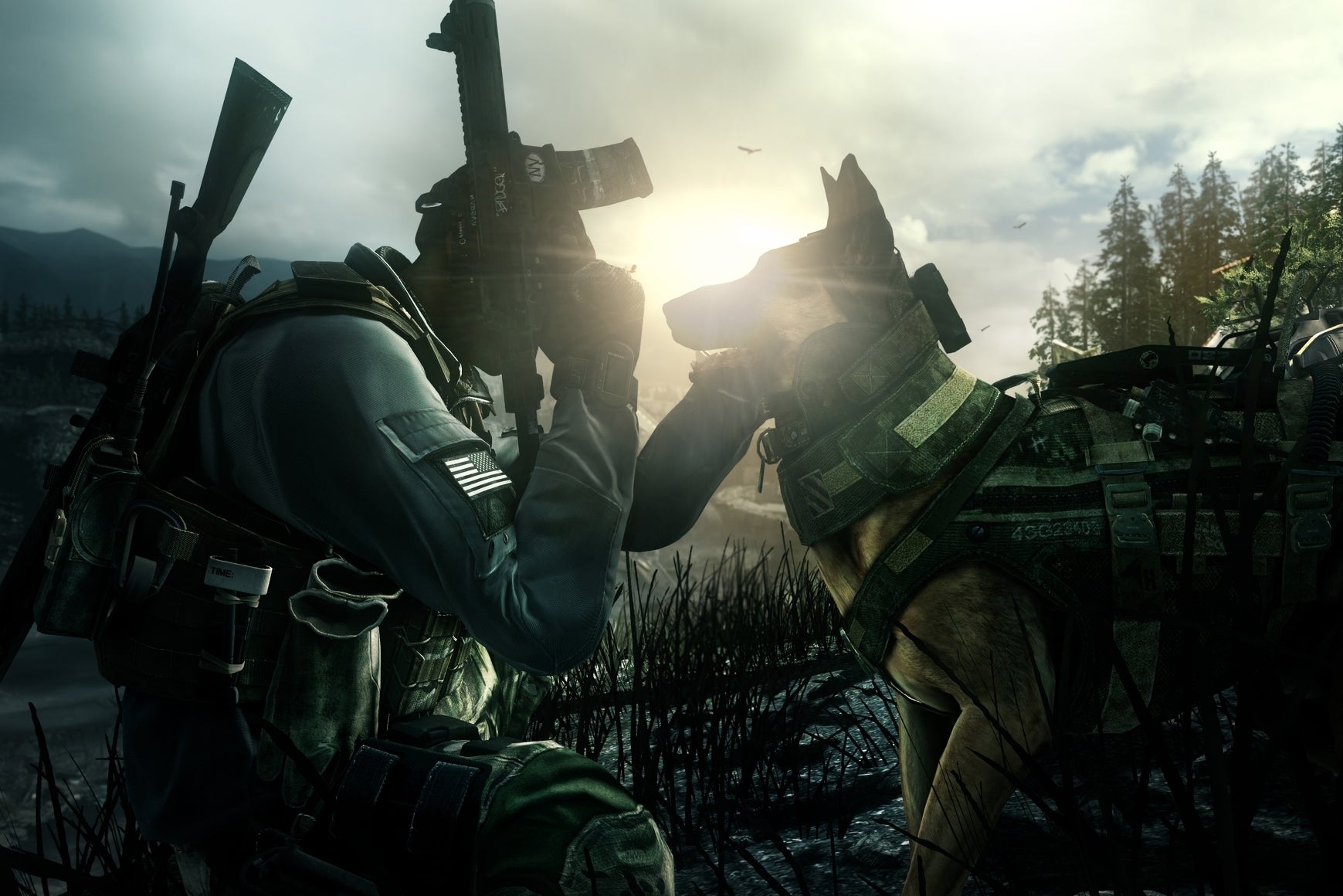 Call of Duty: Ghosts was the best-selling game of last month, but unfortunately for Activision, investors care about how it did compared to last year's tilt more than how it compared to the competition. As reported by VentureBeat, Cowen & Company analyst Doug Creutz sent a note to investors today warning that Ghosts' sales aren't measuring up to its predecessors.
Creutz said Ghosts sales were down 19 percent compared to Call of Duty: Black Ops II after November last year. Activision cautioned investors that sales might be down as gamers hold off on purchases in light of the console transition, but Creutz noted that Ghosts sales were down despite the current-gen versions launching a full week earlier in the month (November 5, compared to November 12). Compared to Modern Warfare 3, which launched on November 8, 2011, Ghosts sales are down 32 percent life-to-date. (The PS4 and Xbox One versions of Ghosts launched alongside those systems on November 15 and November 22, respectively.)
"We don't think it is out of the question that the title could wind up comparing down 20 percent to 25 percent year-over-year [to Black Ops II], which is appreciably worse than the down 10 to 15 percent that we think is baked into guidance," Creutz said.