Call of Duty: Ghosts format upgrade to cost $10
Buy current gen game and upgrade to Xbox One and PS4 for small fee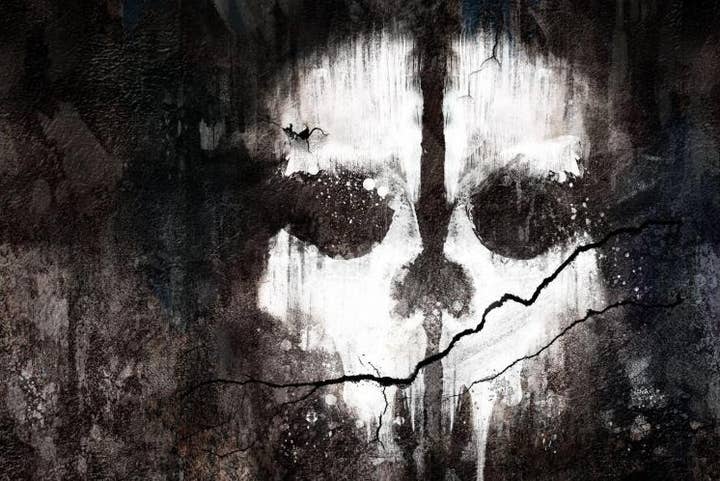 Players who upgrade their Call of Duty Ghosts game from the PlayStation 3 to the PlayStation 4 will be charged a fee of $10 in the US, £10 in the UK or EUR10 for the rest of Europe.
Last night Sony announced that a number of games will be upgradable when they become available on the new system, allowing players of the latest Call of Duty, Assassin's Creed and Battlefield titles to shift from current to next-gen systems at a reduced price.
Activision will also roll out the scheme for the Xbox 360 and Xbox One versions of Call of Duty Ghosts.
"Today we're announcing that anyone who buys Call of Duty: Ghosts for the PS3 will be able to upgrade to Call of Duty: Ghosts for the PS4 for a limited time at a suggested retail price of just $10, EUR10, or £10," commented Eric Hirshberg, CEO of Activision Publishing.
"Retail programs, announced by Amazon and GameStop, allow our players to upgrade from the Xbox 360 to the Xbox One version of Call of Duty: Ghosts for $10 as well.
"We have also previously announced that for a limited time our players will bring all of their Season Pass Content and all of their in-game progress with them within a console family, for no additional charge."