Call of Duty gets microtransactions
Black Ops II "Micro Items" let players customize weapons, buy more slots for created classes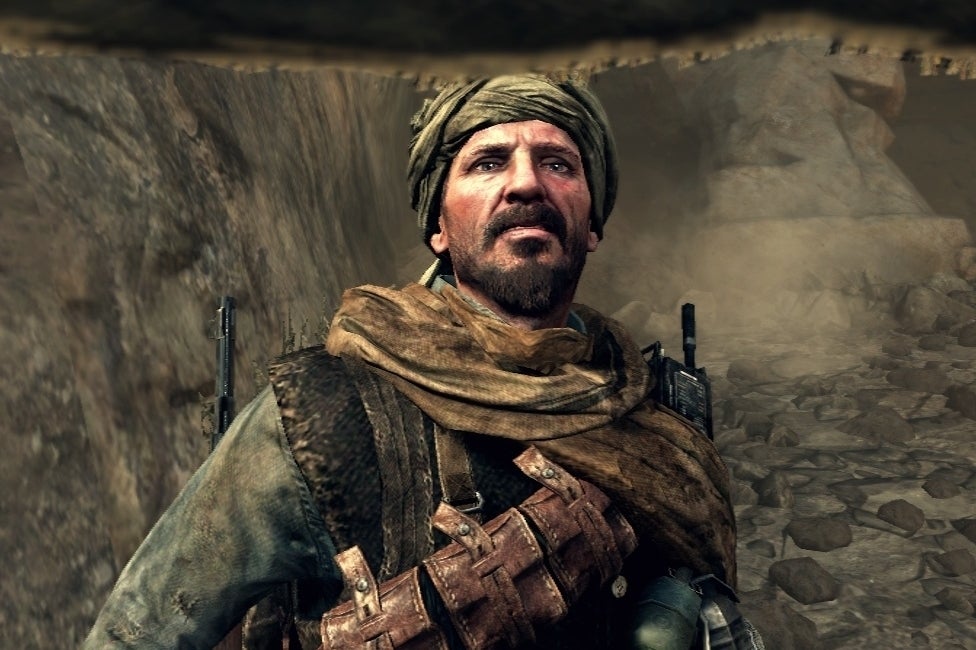 Activision continues experimenting with ways to monetize the massive Call of Duty player base. In a post on his blog today, Activision community manager Dan Amrich detailed the first wave of microtransactions headed for Call of Duty: Black Ops II.
Starting tomorrow, Black Ops II players on Xbox 360 will be able to download "Micro Items," most notably a variety of personalization packs that include new weapon skins and targeting reticles. For example, one pack will let players make their guns look as if they were wrapped in bacon.
Beyond the weapon customization, Activision will also offer an extra slots pack that doubles the number of customized classes players can save and increases the amount of screenshots and video players can upload using the game's social functions. Finally, Black Ops II players will be able to buy Flags of the World calling card packs, allowing them to show national pride to other players in-game.
Amrich stressed that none of the add-ons will impact gameplay. The add-ons will be priced at either 80 Microsoft points ($1) or 160 Microsoft points ($2). Other platforms will receive the add-ons eventually, though no window for those has been revealed.
The Call of Duty franchise has been the best-selling retail game for years, and Activision has tried a variety of ways to monetize it beyond the initial $60 purchase. While the publisher has said it will never charge gamers for multiplayer, it introduced the Call of Duty Elite subscription service in 2011. Under that plan, players could pay an extra $50 up front in order to receive all the map packs upon release, as well as exclusive content, extra upload space for videos, and other perks. The publisher scrapped the subscription fee last year, making Elite's perks free but stripping out the map packs.