Call of Duty creative strategist Robert Bowling resigns from Infinity Ward
Posting to Twitter, Robert Bowling leaves Infinity Ward and ATVI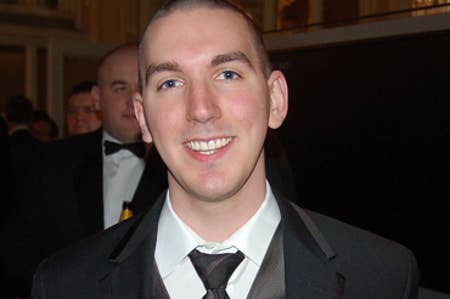 Long-time community manager turned creative strategist for Call of Duty, Robert Bowling has formally acknowledged his departure from Infinity Ward and Activision. Posting via Twitter, Bowling simply commented that as of today, "I resign from my position as Creative Strategist of Call of Duty, as a lead of Infinity Ward, and as an employee of Activision."
Bowling has been with Infinity Ward for some time now, choosing to stay with the developer in the midst of the legal troubles that started to surround the studio and its publisher in 2010 when Jason West and Vince Zampella left Infinity Ward and founded Respawn.
GamesIndustry International has reached out for comment from Bowling and Activision, but has yet to hear back at this time.
Update: We still have not heard from Bowling on why he's decided to leave, but an Activision spokesperson provided us with this statement: "We sincerely thank Robert for his many years of service. He's been a trusted and valued member of the Infinity Ward team. We wish him all the best on his decision to pursue future opportunities."