Call of Duty: Black Ops sequel confirmed for November
November 13 release for latest in Activision's billion dollar franchise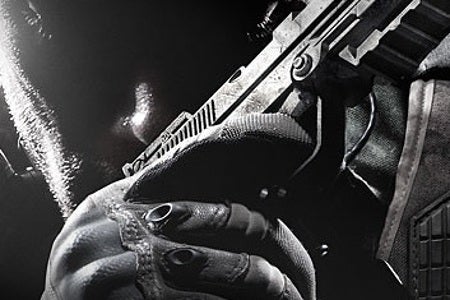 Activision has confirmed that the latest title in the Call of Duty franchise will launch on November 13 worldwide.
Call of Duty: Black Ops II is a sequel to the 2010 hit a game that is expected to outsell lifetime sales of last year's Call of Duty: Modern Warfare 3.
Last year Activision upped the stakes with Modern Warfare 3 by introducing Call of Duty Elite, a social service for online players, but a troubled launch saw the reputation of the franchise take a hit as it struggled technically to meet player demand. Despite the hiccups, the service has 1.5 million paying members.
Activision aims for a November release for its number one console property, and this year goes up against a similar release window for high-profile titles including Bioshock Infinite, Medal of Honor: Warfighter, Assassin's Creed III and Halo 4.