Call of Duty best-selling PS4 game so far - Activision
Publisher says Ghosts has topped North American sales chart, is most reserved Xbox One title at major retailers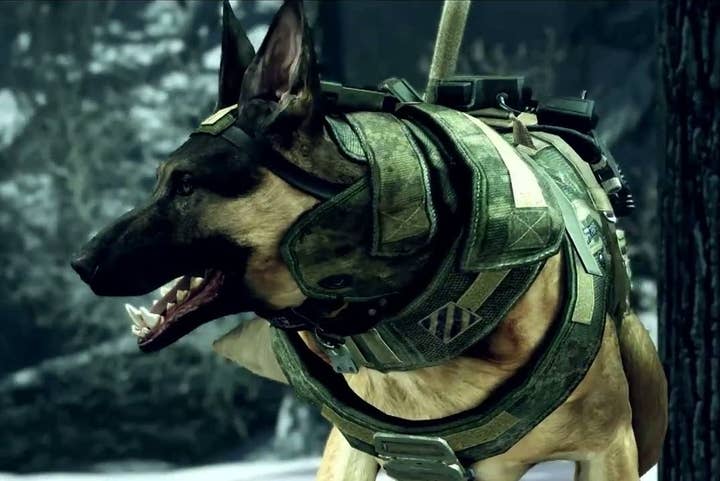 Call of Duty is starting the next generation the same way it spent a lot of the last generation: On top of the sales charts. Activision today proclaimed Call of Duty: Ghosts the best-selling PlayStation 4 title at North American retail.
Activision made the claim citing the North American retail figures from Best Buy, GameStop, Target, and Walmart. The publisher gave no indication as to how well Ghosts was selling on the PS4's digital storefront, where it is available either as a stand-alone title for $60 or as a $10 "upgrade" for those who already own the PlayStation 3 version of the game.
Activision is confident Ghosts will perform well at Friday's Xbox One launch as well. The publisher said Ghosts is the most preordered Xbox One title at those same North American retailers heading into the launch.