California man pleads guilty to fatal swatting charges
"His reasons were trivial and his disregard for the safety of other people was staggering," says US attorney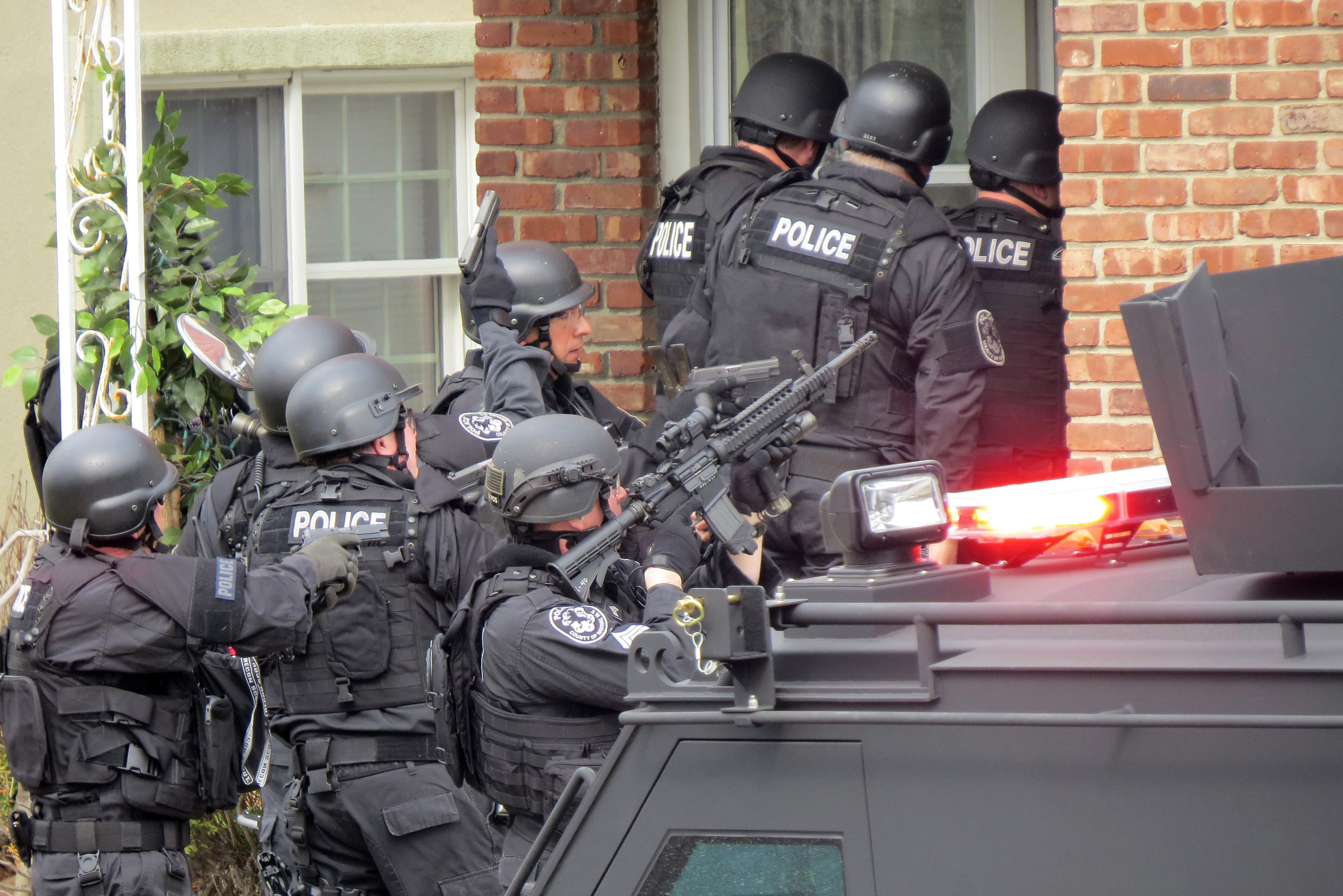 A 25-year-old California man has pleaded guilty to criminal charges over a swatting incident last year which left one man dead.
Tyler Barriss was indicted in May this year after making a prank 911 call to officers in Wichita, Kansas, providing details of a fictitious situation in need of an armed response.
On December 28, a SWAT team was dispatched to the home of 28-year-old father of two Andrew Finch, who was then shot and killed.
The inciting incident was a dispute between two men over a $1.50 bet in an online match of Call of Duty: World War II.
Shane Gaskill, 20, reportedly dared Casey Viner, 18, to send a SWAT team to his house -- offering an address where he previously lived -- after the two fell into an argument over the trivial sum.
Barris became involved in the mess after Viner talked him into calling the police on his behalf. He gave officers the address, telling them he had shot his own father and was holding his mother and brother hostage.
Finch, who had nothing to do with the dispute, just happened to live at Gaskill's old address, and was at home with his family when armed police stormed the place.
"Without ever stepping foot in Wichita, the defendant created a chaotic situation that quickly turned from dangerous to deadly," said US attorney Stephen McAllister.
"His reasons were trivial and his disregard for the safety of other people was staggering."
Along with a guilty plea to his involvement in Finch's death, Barris also entered guilty pleas to 46 false bomb threats all over the USA, and against the FBI and FCC.
He will be sentenced on January 30, 2019. Viner and Gaskill meanwhile denied all charges and are still awaiting trial.