Bulkypix is in liquidation
Development partners have a limited time to recover owed money and other assets from bankrupt French publisher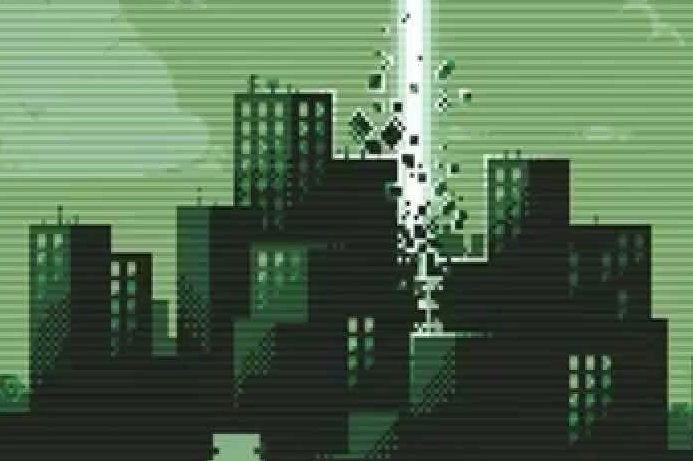 The French publisher Bulkypix is now in liquidation, and a deadline has been set for its development partners to recover any assets or monies owed.
Bulkypix was founded in 2009 by former members of Vivendi Games' mobile division. It was declared officially insolvent in March of this year, but attempts to find a buyer for the company proved unsuccessful. It is now in liquidation, leaving some of its development partners unsure of how to proceed.
Reddit user "andiCR" reported difficulties in contacting Bulkypix, which had been the publisher for one of his games on Google Play and the App Store for around two years. Emails to an undisclosed number of the company's employees bounced back - except, notably, that of its CEO. Later in the same thread, another developer - using the Reddit name "secretcha" - from Secret Character Team claimed that it hadn't received a single payment since Bulkypix published its game, Zombie Hero: Revenge of Kiki, in October 2015.
Secretcha learned of the company's bankruptcy in June this year, but when Secret Character Team enquired about taking back control of the game, it was advised, "the opening of a bankruptcy proceeding cannot be the sole reason of termintaion [sic] or cancellation of a contract... therefore, you cannot claim any contract breach only because of this bankruptcy, neither because of the payment failure for invoices before the the [sic] opening of the case."
Another developer, "davidc02," was working with Bulkypix on a mobile game, the PC version of which is supposed to launch on Steam on September 22. "We still haven't decided if we are going to delay the game or not, but it's a big possibility considering we need to make sure we have the rights for publishing the game."
According to Touch Arcade, Bulkypix's partners can attempt to recover assets and money through the company's liquidator. French partners must apply using this form within two months of August 18. International developers have four months from the same date.