Brittany Vincent joins MMOBomb
Destructoid news editor joins site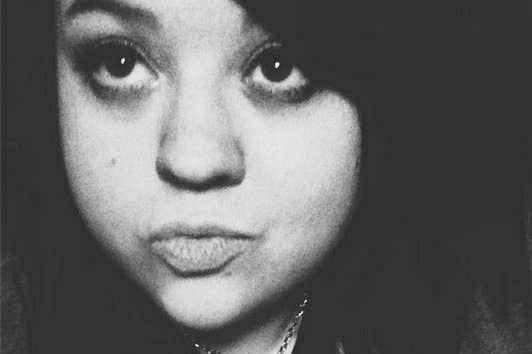 Video game and freelance entertainment writer Brittany Vincent has joined free-to-play online gaming site MMOBomb.com on a part-time basis, contributing editorials and co-hosting the Free-to-Play Cast.
"I'm ecstatic to be joining such a diverse team and to provide my own brand of editorial goodies," she said.
Vincent started her games media career in 2007 and became a news editor at Destructoid in April 2014, a role she will carry on. She's also a prolific freelancer, contributing to outlets like G4TV.com, Joystiq, Complex, IGN, GamesRadar, Destructoid, USGamer and Kotaku.
MMOBomb launched in 2011 and now boasts 1 million monthly readers worldwide.