British Esports Association launches Parent and Carer guide
Guardians will be able to learn about the industry and online safety precautions for children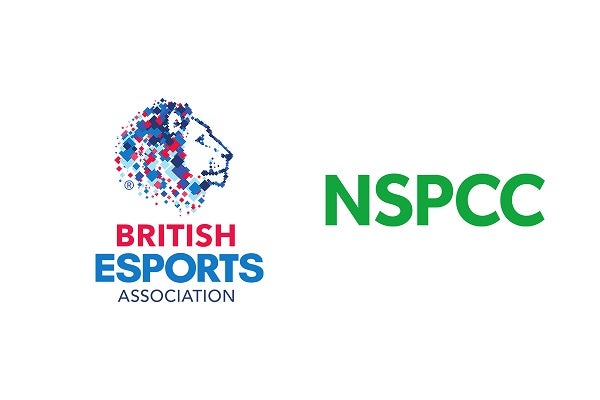 Today the British esports association has launched a Parent's Guide in partnership with the NSPCC.
The goal of the guide is to help educate caretakers about online safety guidelines and esports.
The company said that parents will be able to learn about the industry as well as how skills developed from competitive gaming can be transferable to other career fields.
The guide includes information about the benefits of esports, inclusivity and diversity in esports, online safety, and more
"It is crucial as an industry that we're doing everything we can to keep young people safe while participating in esports," said British Esports Association head of education Tom Dore.
"We should look to traditional sport, and other established industries, to learn from their ongoing work. British Esports strongly encourages all stakeholders in the esports industry to scrutinise their own practise around their work with young people and prioritise safeguarding and online safety throughout their organisations."