Breaking Walls raises $1.75m for "animal adventure game" Away
Game Seer invests in Montreal-based studio's debut project, Away: The Survival Series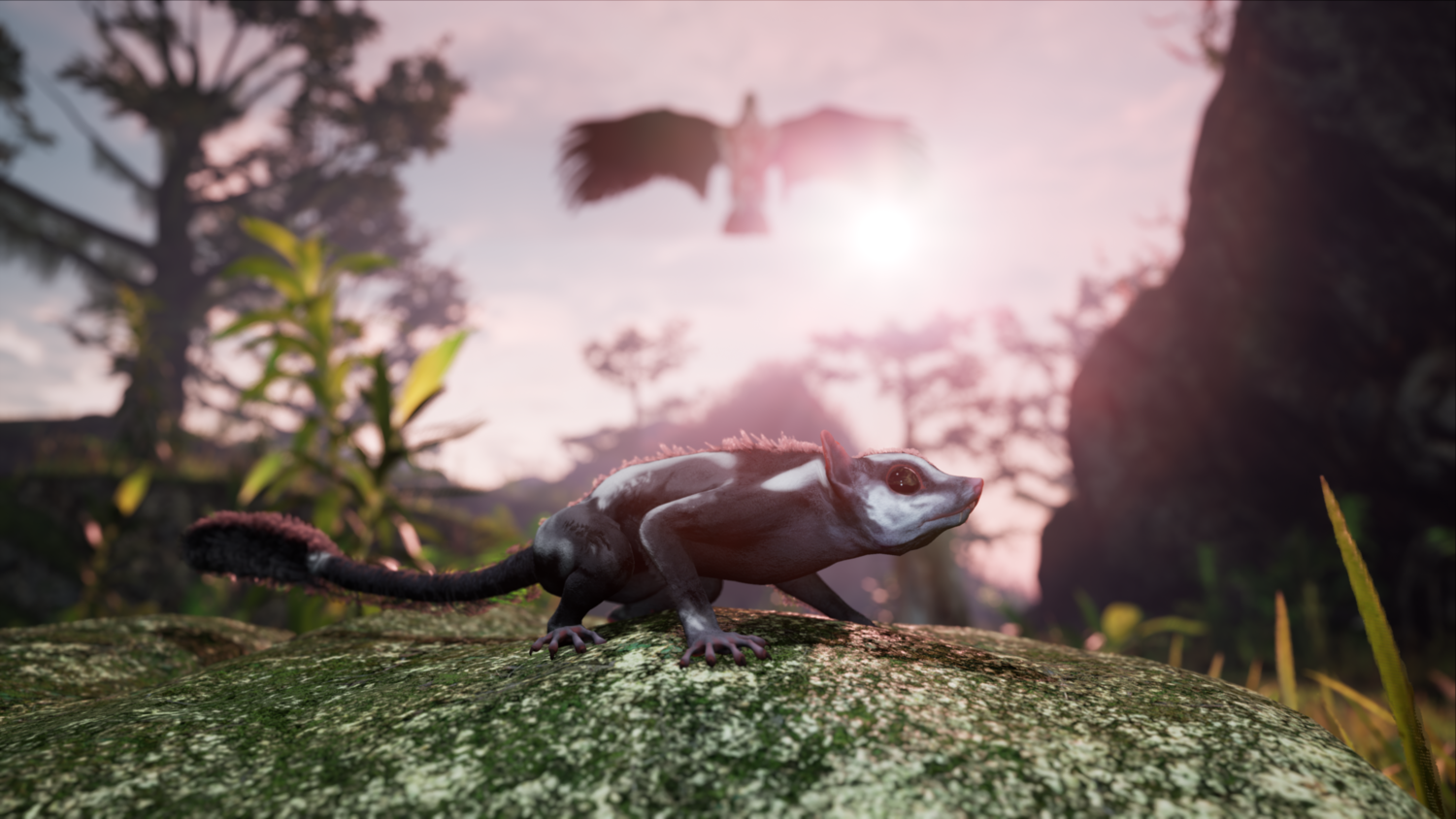 The Montreal-based developer Breaking Walls has raised $1.75 million to fund the development of its first game, Away: The Survival Series.
The round featured contributions from Game Seer Venture Partners, according to supervising law firm Miller Thomson.
Breaking Walls initially funded the game through Kickstarter, raising CAD $136,000 through a crowdfunding campaign that ended in July 2019. It also received money from the Canada Media Fund.
The studio was founded in 2015 by Laurent Bernier, Nathanael Dufour and Sebastien Nadeau -- Bernier and Nadeau both previously worked at Ubisoft.
Away: The Survival Series is an "animal adventure game," in which the player controls a kind of marsupial known as a Sugar Glider. The emphasis is on realism, and communicating the impact of climate change on the natural world.