Brasil Game Show attracts over 150,000 visitors
Over 1000 business meetings scheduled at Latin American event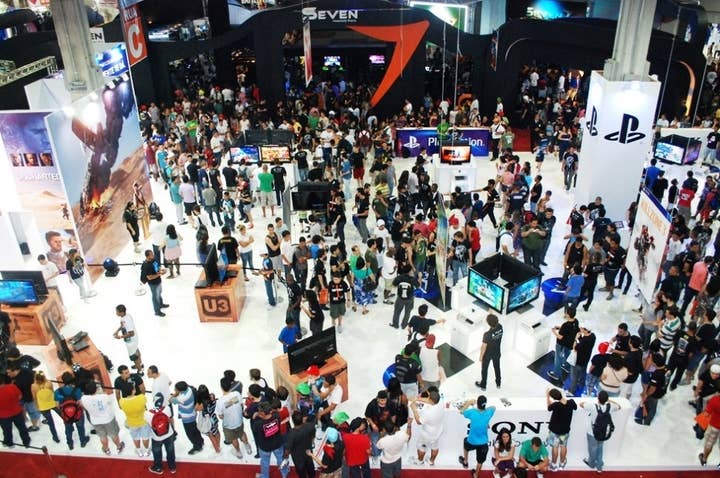 Attendance figures for the 2013 Brasil Game Show are in, and stand at 151,654 visitors across the five days.
The first day, October 25, was press and business only but still attracted 7,392 attendees. During the remaining four days the Latin American show opened its doors to the public with Sunday proving the most popular with 41,811 attendees.
The organisers also revealed that more than 1000 business meetings were scheduled at the show through its Matchmaking System.
For gamers the show featured an International League of Legends Challenge, appearances from the next-generation consoles and 50 international companies.
You can read more about the event, and how Sony and Microsoft handled their appearances, in the exclusive GamesIndustry International report.