Brand trivia app Gameit scores $1.6m in seed funding
Title is "gamifying mobile advertising"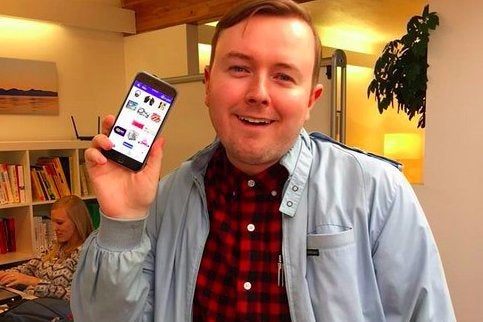 Mobile trivia app Gameit has closed a $1.6 million seed funding round to boost player acquisition, R&D and to add to its stable of brand relationships. The app already works with Kate Spade, Lululemon, Nikon and Sephora.
"72 per cent of Americans ignore ads completely, yet companies continue to spend billions on advertising each year to try and reach them. By gamifying mobile advertising, Gameit is changing this paradigm," said CEO Bryce Johnson.
"Gameit creates a true value exchange between advertisers and their audiences - incentivizing consumers to engage with brands, while driving a higher level of brand knowledge and retention. It's a win-win for everyone involved."
The funding came from private angel investors and DAK Capital.
Gameit is essentially advertising disguised as trivia, with gamers watching branded videos for a chance to win prizes or brand discounts. It just left beta on iOS where over 380,000 games were played.