Brad Muir joins Valve
Ex-Double Fine lead behind Massive Chalice, Iron Brigade begins work at Dota 2 dev in December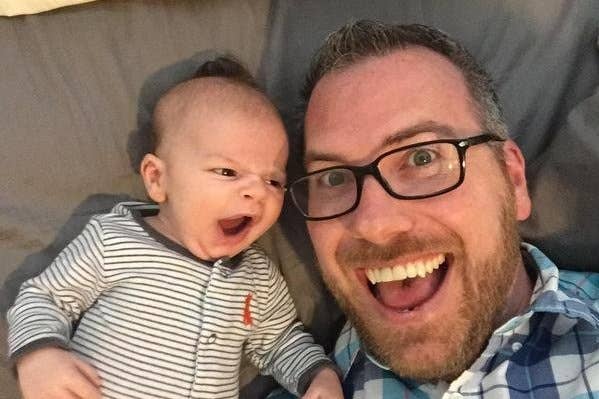 Double Fine Productions is losing one of its project leads to Valve. Brad Muir announced on Twitter today that he will begin work at Valve in December.
Muir was lead developer on 2011's Iron Brigade as well as this year's Kickstarted Massive Chalice, and had been at Double Fine for about 12 years. He left the company last week.
It's unclear which of Valve's projects Muir will be working on, but it apparently won't be Steam or one of the hardware initiatives the company has in the works. Responding to other Twitter users, Muir did say he would be "definitely still making games!"