Boston mayor petitions Sony to reconsider PAX East withdrawal
Mayor Marty Walsh says gaming giant should be "motivated by facts, not fear" as COVID-19 breeds anti-Chinese sentiment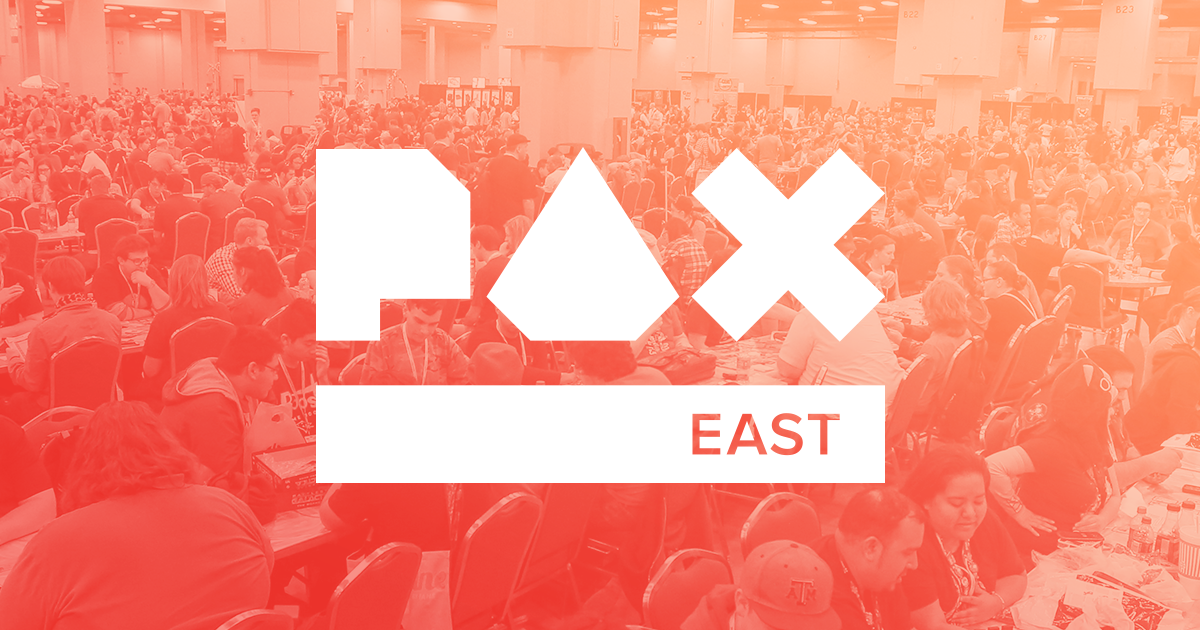 The mayor of Boston, Massachusetts has written a letter to Sony requesting the games giant reconsider its decision to withdraw from PAX East.
As reported by WCVB, mayor Marty Walsh wrote that misinformation around novel coronavirus COVID-19 was stoking anti-Chinese sentiments in Boston and across the US.
"These fears reinforce harmful stereotypes that generations of Asians have worked hard to dismantle," he said.
"They trigger our worst impulses: to view entire groups of people with suspicion, to close ourselves off, and to miss out on the opportunities and connections our global city provides. Boston is united in our efforts to dispel these harmful and misguided fears."
Sony announced last week that it would not be attending the Boston-based gaming expo as a precaution against the COVID-19.
"Sony Interactive Entertainment made the decision to cancel its participation at PAX East in Boston this year due to increasing concerns related to COVID-19," said Sony.
"We felt this was the safest option as the situation is changing daily. We are disappointed to cancel our participation in this event, but the health and safety of our global workforce is our highest concern."
The coronavirus outbreak began in Wuhan, China late last month. In the weeks since, there have been nearly 80,000 recorded cases and over 2,000 deaths.
While the outbreak is predominantly affecting China, there is a growing number of cases across the world, including Boston where a university student was recently diagnosed.
In his letter to Sony CEO Kenchiro Yoshida, Walsh said the Japanese firm should lead by example, and show that it is "motivated by facts, not fear."
This marks the second event which Sony has pulled out from at short notice, after it made a similar announcement regarding this year's Game Developer Conference in San Francisco.
A number of other gaming events, such as Taipei Game Show, have been postponed entirely in response to COVID-19, while Nintendo said manufacturing delays were "inevitable."
PAX East is run by Reed Pop, the parent company of GamesIndustry.biz