Boom Corp raises $1.8 million
The seed funding round, led by VGames, will boost the team's ability to develop social mobile games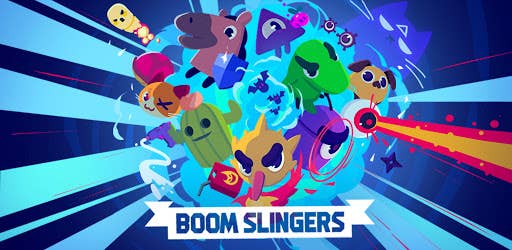 Mobile game studio Boom Corp has raised $1.8 million in a seed funding round.
According to GamesBeat, the round was led by VGames, with the venture fund telling the publication that they invested because of "the strong team that has worked together for a while" and their ability to launch "games from scratch."
The funds will go towards developing social mobile games.
The Finnish company, based in Tempere, was created in March 2020 by CEO Minna Eloranta, creative lead Miikka Harjuntausta, tech lead Samuli Häyrynen, and art director Kiri Kälkäjä. Since then, it has secured funds from angel investors twice.
Boom Corp's debut title, free-to-play Boom Slingers, launched in December and has since reached 1.5 million players.
Manager partner at VGames Eitan Reisel told GamesBeat: "It is important to us to invest in studios who strive to build big titles that will reach large audiences. Boom Slingers has proven very strong organic engagement from early days and that is a very important factor.
"In general we think Minna and the team are approaching the industry in a very data driven and creative way and that is key for success in our world."