Bohemia Interactive grossed $68m last year
DayZ and Arma 3 developer makes over 4.5 million software sales in 2019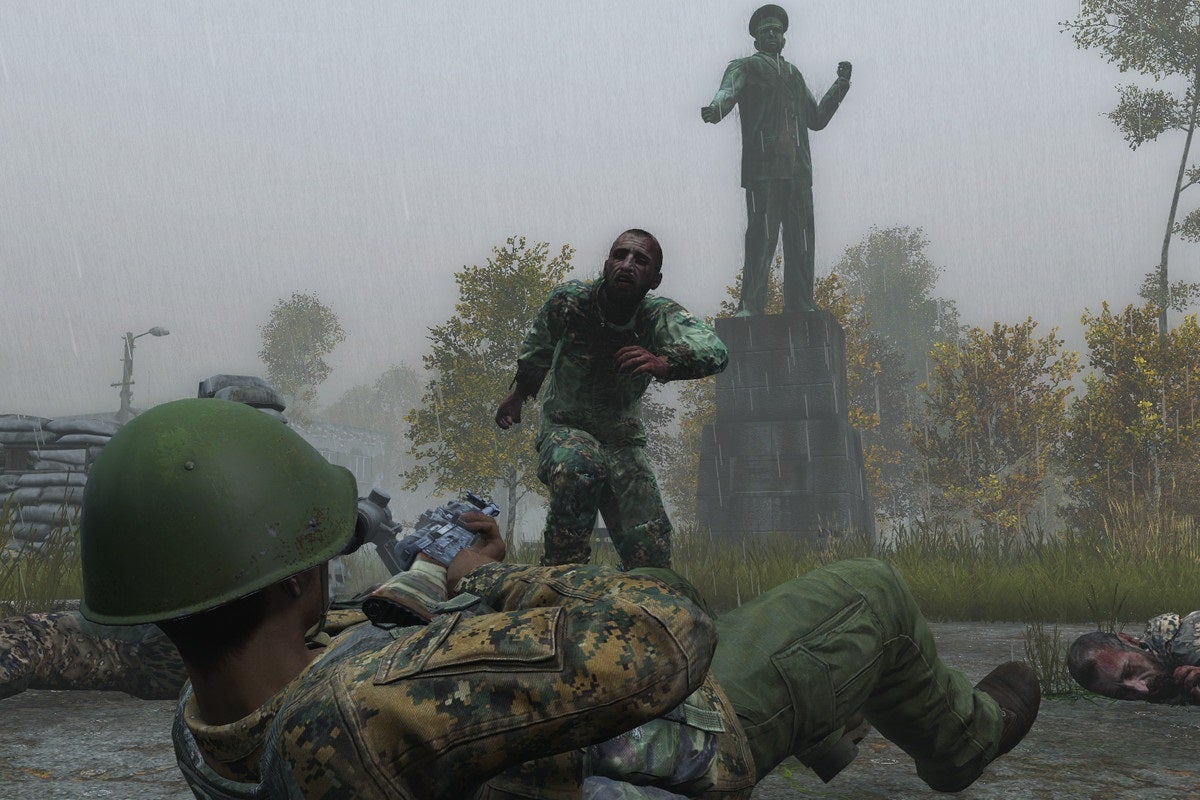 Bohemia Interactive reported "outstanding" financial results for 2019, grossing $68 million and making 4.5 million unit sales.
The Czech Republic-based developer is best-known for games like DayZ and Arma 3; last year the company released more games and DLC than any other year before.
DayZ performed especially well, arriving on PlatStation 4 and Xbox One during 2019 after several successful years as a PC exclusive title.
The base game sold over 1.1.million units in 2019, driving lifetime sales to 5.8 million. Additionally, the Livonia DLC sold around 400,000 units since launching in mid-November.
Arma 3, meanwhile, sold 2.6 million units last year taking the base game's lifetime sales to 5.5 million and DLC sales up to 9.7 million.
Free-to-playXbox One exclusive Vigor launched from beta in August and attracted over four million players, up from 700,000 during early access.
"At the end of 2019, Bohemia Interactive celebrated its 20th birthday in the best possible way: successfully finishing all in-development titles (along with excellent sales)," said a company spokesperson.
"The year 2020 will be a revolutionary year for Bohemia Interactive and its games -- Bohemia will introduce their new technology called Enfusion, which will be the core of Bohemia's future games."