Bob Rice, Four Bars Intertainment CEO, has died
He was credited for the first rock and roll video game and represented composers such as Inon Zur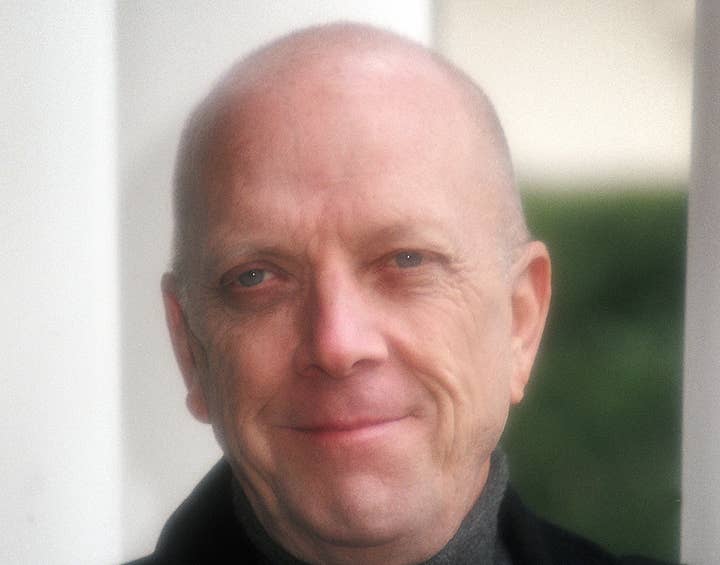 Sign up for the GI Daily here to get the biggest news straight to your inbox
Founder and CEO of Four Bars Intertainment, Bob Rice, has died aged 79 years old.
Rice is survived by his daughter, Lisa Rice.
With years of experience in music and marketing, he entered the games industry in 1982. He created Journey Escape, a game credited as the first rock and roll video game for the Atari 2600; Rice also served as its executive producer.
In 1992 he established Four Bars Intertainment, representing composers who worked on franchises such as God of War, Mass Effect, and Guitar Hero. The firm's client list included Inon Zur, Steve Ouimette, and Sascha Dikiciyan.
Rice also had a stint in the film industry as he worked with his late sister, Holywood music contractor Patti Zimitti.
He was eulogized by clients and colleagues.
"Bob was and always will be an absolute legend, a genius, a pioneer, a mentor, a master story-teller like no other, and best of all, a great friend who was always thoughtful, sincere, brave, passionate, creative, charming and compassionate," said composer and founder of the Game Audio Network Guild and creator of Video Games Live Tommy Tallarico.
"There has never been anyone like him, and he made a deep impression on those lucky enough to meet and know him. We love you Bob. You will live on and always be in our hearts, minds, and souls forever."