Bloodborne delayed a month
PS4-exclusive action-RPG slips from early February to late March in North America and Europe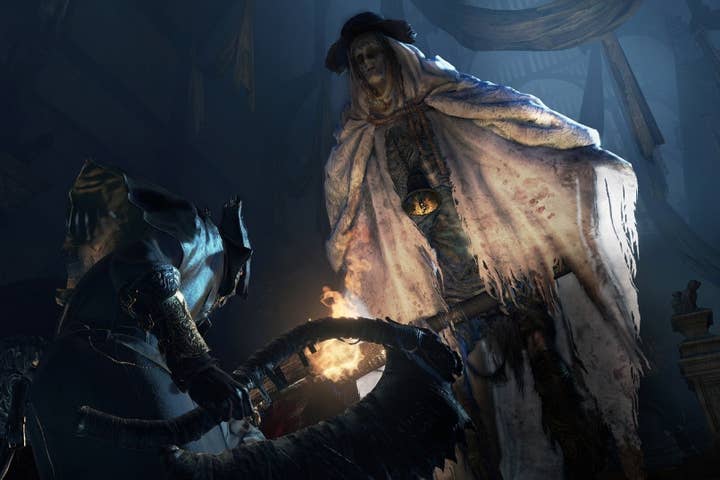 FromSoftware's next-gen follow-up to the Demon's Souls and Dark Souls games has been pushed back. Sony today announced that the PlayStation 4-exclusive Bloodborne had been delayed until March 24 in North America, and March 25 in Europe.
"While development continues unabated, we would like our team to deliver the best possible final experience," explained the game's producer, Masaaki Yamagiwa. "We were gratified by the feedback and data we received from those who participated in our limited Alpha test. The extra production time will also allow us to better integrate these learnings."
Previously, Bloodborne had been slated for release February 6 in both regions. Despite the delay, Sony's PS4 slate for the month still has a few noteworthy titles in it, with February's exclusive The Order: 1886 supported by multiplatform titles like Evolve, The Witcher 3: Wild Hunt, and Resident Evil: Revelations 2.