BlizzCon 2011 sees third yearly price increase
Tickets available in two batches, with $500 charity dinner and virtual tickets also planned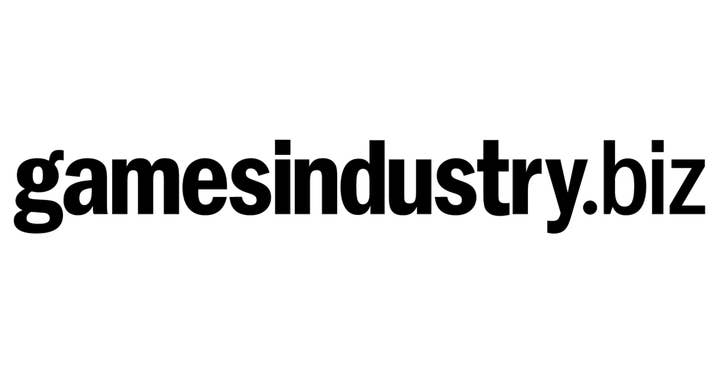 World of Warcraft maker Blizzard Entertainment has announced that tickets for the BlizzCon event will go on sale from May 21, with the price rising for the third year in a row.
Tickets will go on sale in two batches, the first on Saturday, May 21 and the second on Wednesday, May 25. Approximately 200 tickets to an exclusive pre-BlizzCon charity dinner will also be available on Saturday, May 28.
The annual convention is due to run on October 21 and 22 at the Anaheim Convention Center in California. Those unable to make the event itself will also be able to buy "virtual tickets", featuring streaming live coverage on the web or via pay-per-view channel DIRECTV in the US.
Tickets to the convention are priced at $175 (£107), an increase of $25 on the previous year. Ticket prices between 2005 and 2008 were $100, rising to $125 in 2009. Tickets for the benefit dinner, with proceeds going to Children's Hospital of Orange County will cost $500 (£307).
The virtual ticket costs $39.99 (£25), although prices vary outside the US. The price of the virtual ticket includes exclusive BlizzCon in-game items for World of Warcraft and Starcraft II.
"We love being able to meet directly with our players, and since BlizzCon is one of the rare opportunities we get to do that, we always pack as much information and entertainment as we can into the show," said Blizzard CEO and co-founder Mike Morhaime
"This year will be no different - whether you're with us in Anaheim or joining from home, be prepared for two days of Blizzard gaming and good times with the most passionate community in the world."
Further information on the event is available at the official website.