Blizzard veteran Jeremy Dela Rosa launches new charity platform
Leyline will offer gamers virtual rewards as incentives for supporting good causes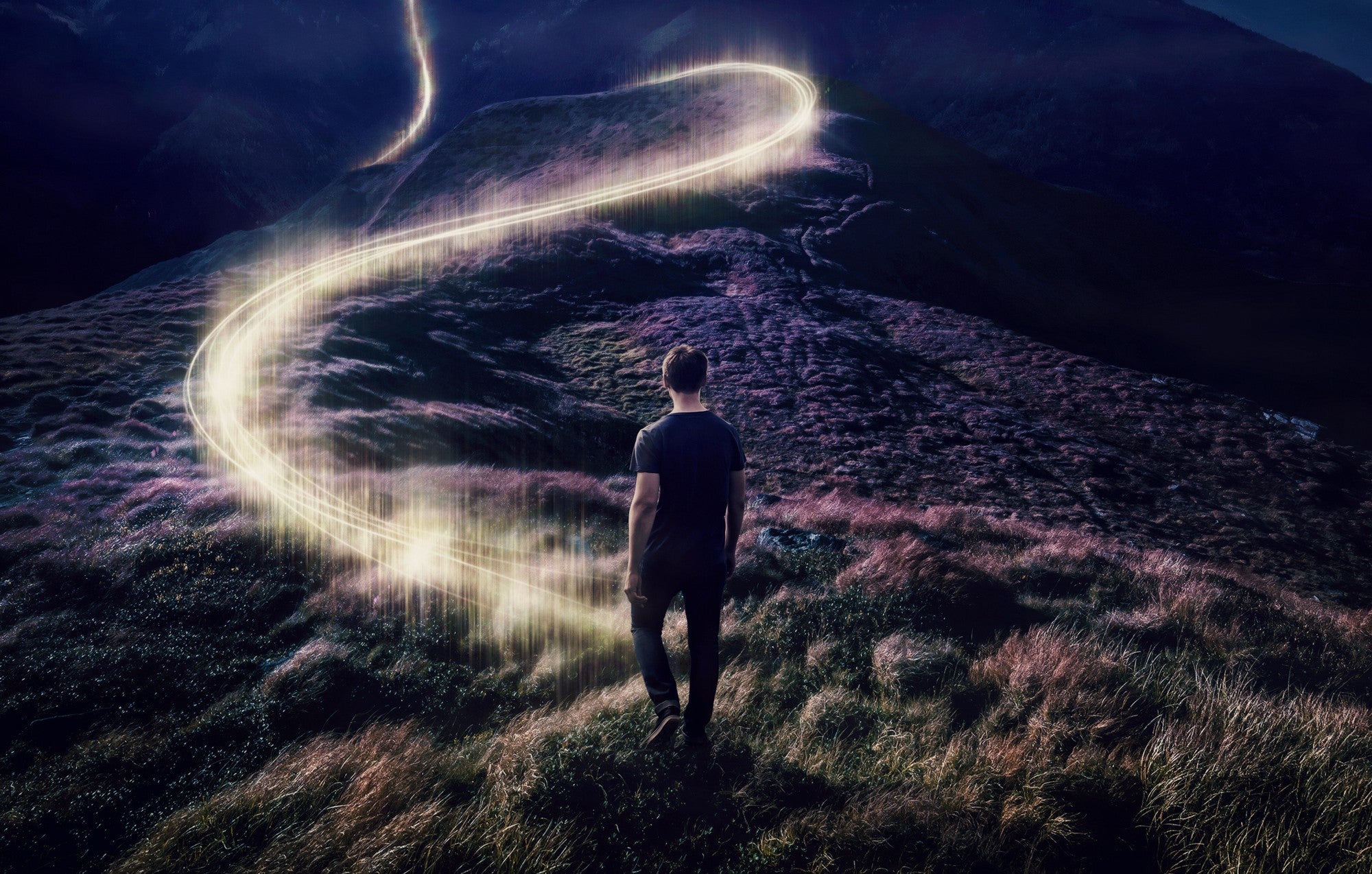 Blizzard Entertainment veteran Jeremy Dela Rosa has founded Leyline, a new platform that will enable gaming communities to support charities and further good causes.
The non-profit organisation will allow PC and mobile users to contribute to causes of their choosing in a variety of ways. Those contributions will earn points that can be exchanged for gift cards and digital items donated by Leyline's partners from the games industry.
The way users can contribute can be as passive as donating "idle processing power" to distributed networks researching complex diseases, and as active as giving blood and volunteering for local charities.
"We have always been passionate about trying to make a big positive impact in the world," said Jeremy Dela Rosa, CEO of Leyline, in a statement.
"We realise that everyone wants to contribute to making the world a better place, but it can be needlessly complex. Through Leyline, we want to create an online ecosystem that rewards doing good things in the real world."
Dela Rosa worked at Blizzard for ten years, most recently principal program manager for Battle.net and the company's online services. While at Blizzard, he helped to launch seven AAA games and The Overwatch League.
Despite being founded this year, Leyline already has a team of 50 staff and volunteers. The organisation is bootstrapped by Dela Rosa, but it has a GoFundMe campaign and is actively seeking investment.