Blizzard sues over "brazen" Warcraft clone
World of Warcraft maker taking InstantFuns to court due to Glorious Saga, saying the game's content "is almost entirely copied"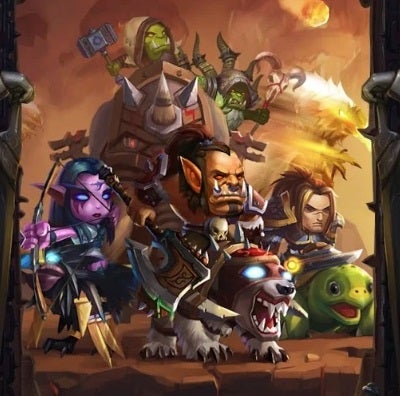 Blizzard is suing a series of companies and individuals over Glorious Saga, a PC and mobile game that it describes as a "massive infringement" of its Warcraft intellectual property, as reported by Polygon.
"Defendants did not just copy a few discrete elements from Blizzard's Warcraft games," Blizzard claims in the suit, which was filed earlier this month. "They created a game whose content is almost entirely copied from the Warcraft games and related products. Every character in the Infringing Game was copied from a character from the Warcraft games, and many even bear the names of popular characters from the Warcraft games such as Jaina Proudmoore, Gul'dan, and Malfurion.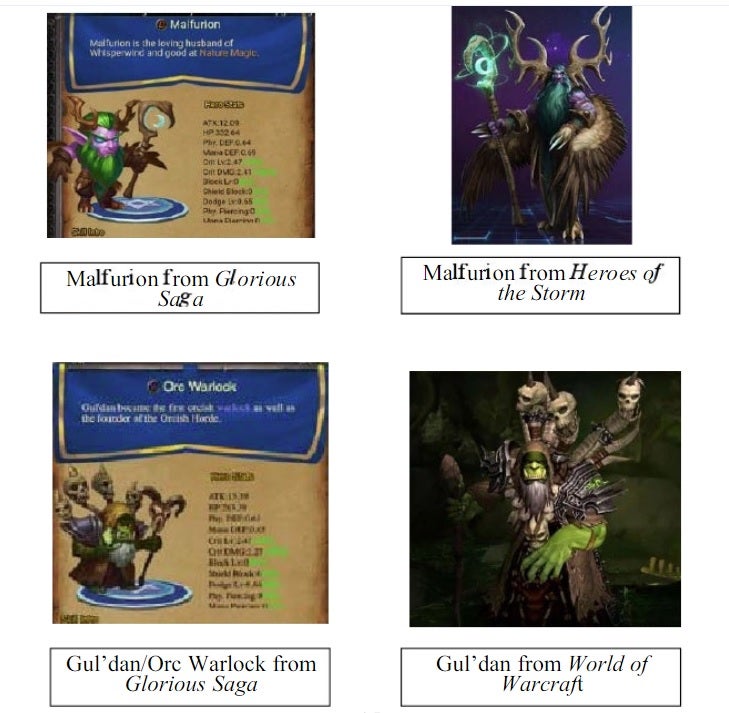 "Every monster, creature, animal and vehicle in the Infringing Game was copied from the Warcraft Games. Weapons, amulets, and other objects were taken straight from the Warcraft games, without pretense. Audio cues and sound effects from the Warcraft games were reproduced for the Infringing Game."
While the free-to-play Glorious Saga appears to play quite differently from the Warcraft games and employs a different visual style, there are undeniable similarities in character designs. The lawsuit includes a number of side-by-side comparisons, showing both games' versions of characters like Malfurion and Gul'dan, which have essentially the same skin tone, notable physical features, and costumes.
Blizzard also noted that this is also not an isolated incident for the listed developer of Glorious Saga, InstantFuns, as it advertises a number of apparently unlicensed mobile games using the names and characters of well-known IP, like Pokémon, Yu-Gi-Oh!, and Naruto.
Beyond InstantFuns, the suit names five companies (including Sina Corp. subsidiary JoyFun) and two individuals. Blizzard believes many of the defendants are simply shell companies created "as part of an overarching scheme to deceive Blizzard or members of the public," with the two individuals responsible for running them. While all of the defendants are based outside the United States, Blizzard said its choice of venue (the suit was filed in the Central California US District Court) was appropriate because they conducted their business through US- and California-based companies, distributing through Google Play, advertising on Facebook, and selling and marketing to US customers.
Blizzard is asking the court to order the defendants to stop running the game, turn over all copies of the game's source code and the servers and computers on which it's maintained, have the InstantFuns website domain transferred to Blizzard's control, give Blizzard whatever profit it might have made, and pay damages and legal fees.