Blizzard sues Hearthstone clone developer
Warcraft maker and NetEase looking for $1.65 million from developer of Android, iOS look-alike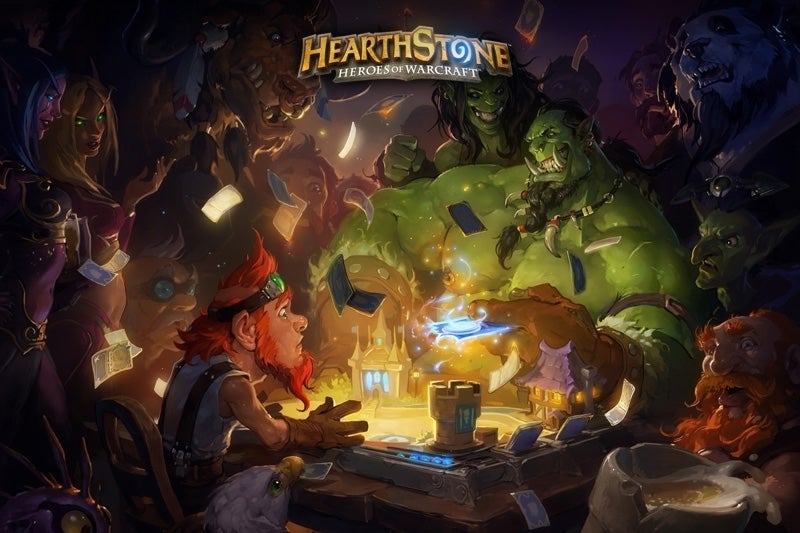 Blizzard Entertainment and its Chinese licensing partner NetEase are accusing a Chinese developer of cloning Hearthstone: Heroes of Warcraft, according to an MMO Culture translation of multiple Chinese-language reports. The alleged clone in this case is Legend of Crouching Dragon by Unico Interactive.
Blizzard and Netease are claiming that Legend of Crouching Dragon infringes on their rights, and the pair is seeking 10 million Yuan ($1.65 million) in restitution. A YouTube video showing gameplay from Unico's tactical card game shows clear similarities in the layout, interface, and visual style of the two games.
While the legal sparring has already started, neither game has had a full release yet. Hearthstone entered its open beta phase yesterday, while Legend of Crouching Dragon has been in beta for several months. Hearthstone is not available on mobile platforms yet, but Blizzard has announced plans to bring the game to iOS, Android, and Windows Phone 8 Touch.
As of press time, a Blizzard representative had not returned request for comment.