Blizzard signs children's book deal
Scholastic will publish World Of Warcraft series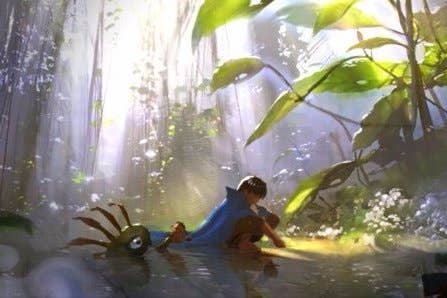 Blizzard has partnered with children's book publisher Scholastic and and comic book author Greg Weisman to create a series of books for young readers based on its World Of Warcraft IP.
"We're excited to be collaborating with Scholastic on a series that will bring Azeroth to life for a whole new audience," said Chris Metzen, Blizzard's SVP of story and franchise development.
"And Greg Weisman is an accomplished writer who's really gotten to the heart and soul of Warcraft with the characters he's developed here-we're thrilled with the work he's done on World of Warcraft: Traveler."
World of Warcraft: Traveler will be published in the U.S., the U.K., Australia, New Zealand, and Canada this November.
"World of Warcraft is a captivating fantasy universe that lends itself to many imaginative and innovative storytelling possibilities. When Blizzard initially approached us about creating an original series for kids, we were not only intrigued but immediately mesmerized," added Debra Dorfman, VP and publisher for Global Licensing, and Media Consumer Products at Scholastic.
"This has truly been a fantastic collaboration and we look forward to sharing this thrilling adventure with boys and girls everywhere."