Blizzard, NetEase win $569k in copyright suit against Chinese mobile publisher
4399 Network found to have violated copyrights of Overwatch with Gunplay Battlefront, Heroes of Warfare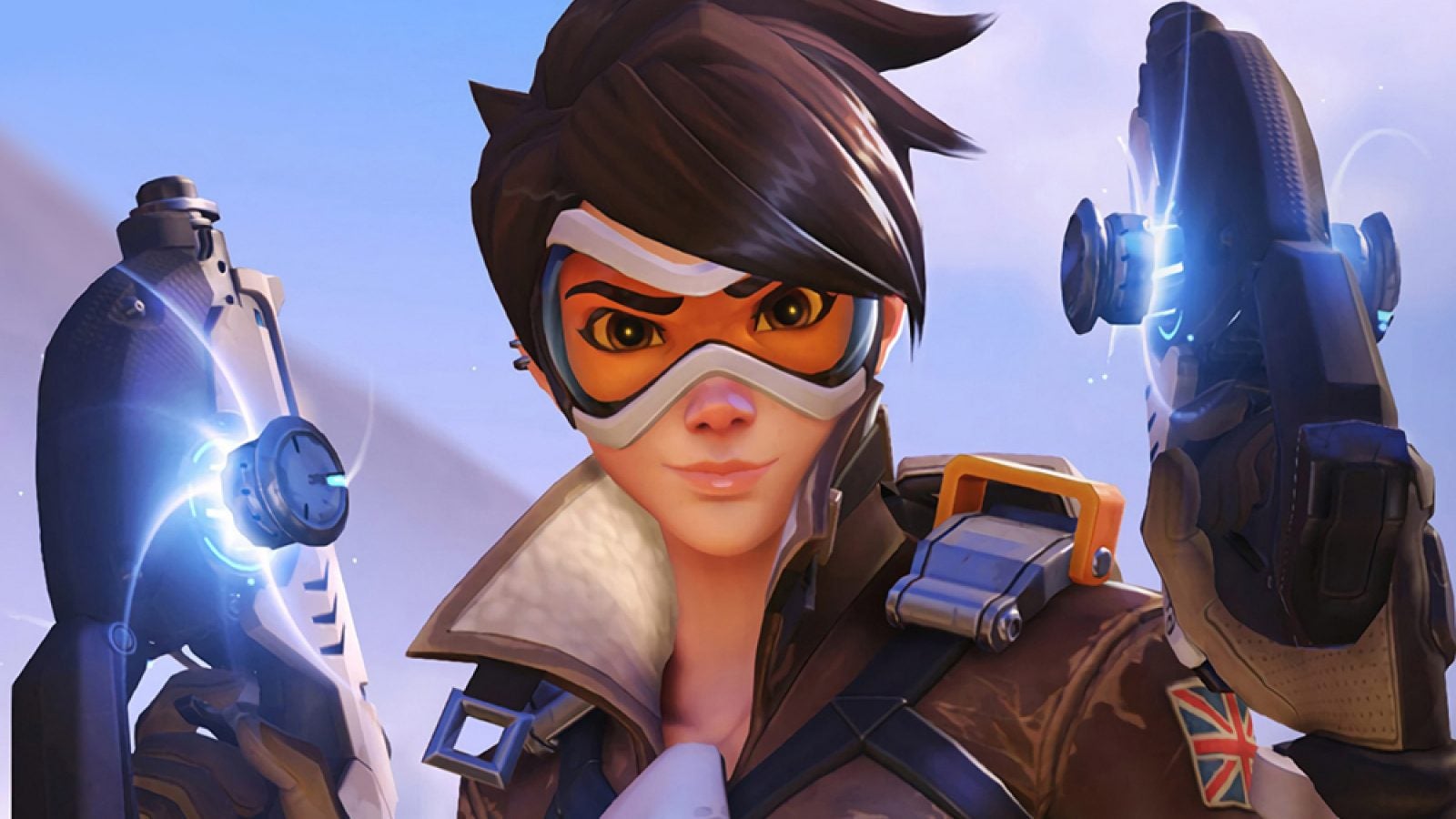 Blizzard and NetEase have recently won a copyright lawsuit against Xiamen-based publisher 4399 Network, which was found to have copied Overwatch with at least two of its titles.
Shanghai publication Shine reports that a Pudong court ruled in favor of Blizzard and NetEase to the tune of nearly four million yuan ($569,000) in the suit. The majority of that compensation was for a mobile game that Shine refers to as Clash of Fighters, but is very likely the same as mobile MOBA Heroes of Warfare, which Blizzard and NetEase originally sued 4399 over in 2017.
500,000 yuan in compensation was received for the online game Gunplay Battlefront, with a lesser amount agreed upon since the game has been offline since 2017.
Blizzard and NetEase argued that the two games included character designs, gameplay, maps, and other elements that were extremely similar to Overwatch, which NetEase has published in China.