Blizzard hits PS3 and PS4 with Diablo III
Blizzard's dungeon crawler is coming to PS3 and PS4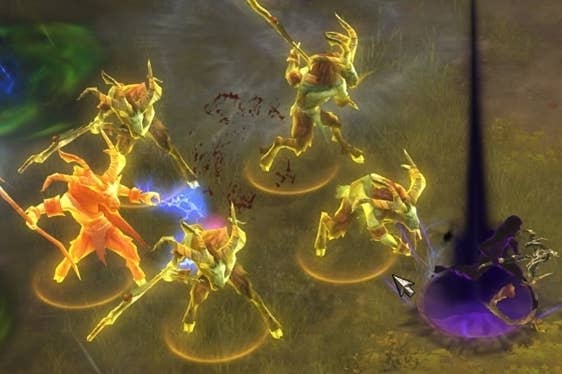 If you weren't one of the 12 million who have already picked up Diablo III for PC, you're in luck. At Sony's press event tonight, Blizzard Entertainment announced a "strategic partnership" with Sony to bring Diablo III to PlayStation 3 and the upcoming PlayStation 4.
Blizzard senior vice president of story and franchise development Chris Metzen revealed the game, saying that it was already running on the PlayStation 3 and "looks great". No in-game footage was shown.
Diablo III for consoles will include a four-player co-op mode for online and offline multiplayer. The game's user interface has also been revamped for its move to the PlayStation 4.
Diablo III will have a full debut at PAX East this March.