Blizzard bans professional Hearthstone player following sexual assault conviction
Jon "Orange" Westberg issued an apology for 2018 incident, says he was unaware of the suspension prior to its issue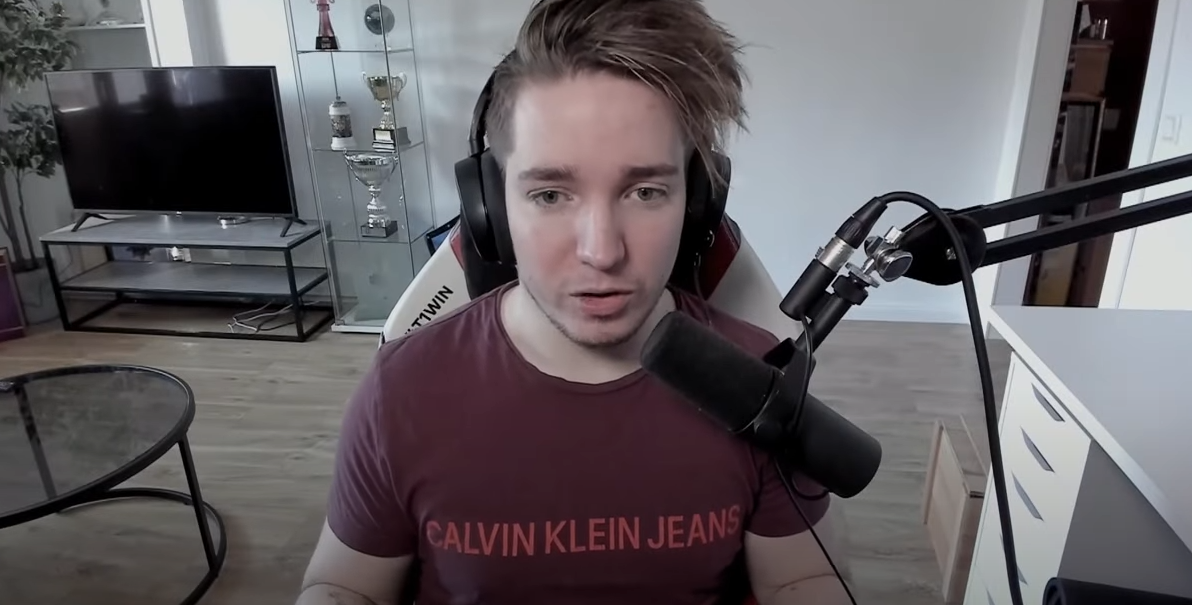 A professional Hearthstone player has been suspended from taking part in competitive play following a conviction of sexual assault.
As reported by PC Gamer, Jon "Orange" Westberg was accused of "sexual molestation" in 2018 by an unnamed claimant. In 2019, he was convicted of said charges, as well as "minor drug offences."
Blizzard was reportedly unaware of the incident until recently, hence the delay between the charges and the ban.
Westberg shared news of his suspension via Twitter, but did not disclose whether it is a temporary or permanent ban from playing Hearthstone competitively.
"I have been banned from [Hearthstone] esports due to a mistake in my past, one which I take full accountability for," Westberg wrote in a tweet.
"I am needless to say devastated by this. But I don't want it to seem like I'm looking for sympathy. Please just reserve your speculations and judgement for now. This is not something that is easy to talk about and I want to make sure I do it the right way."
In a separate Twitlonger statement, Westberg shares more details of his actions pertaining to the conviction, and said he "takes full responsibility for what I've done, and the following consequences."
Blizzard declined to comment on the suspension, and said it does not "discuss internal eligibility decisions."