Black Ops III keeps Street Fighter V from UK #1
PS4 exclusive pulls its punches, COD has a tenth non-consecutive week at the top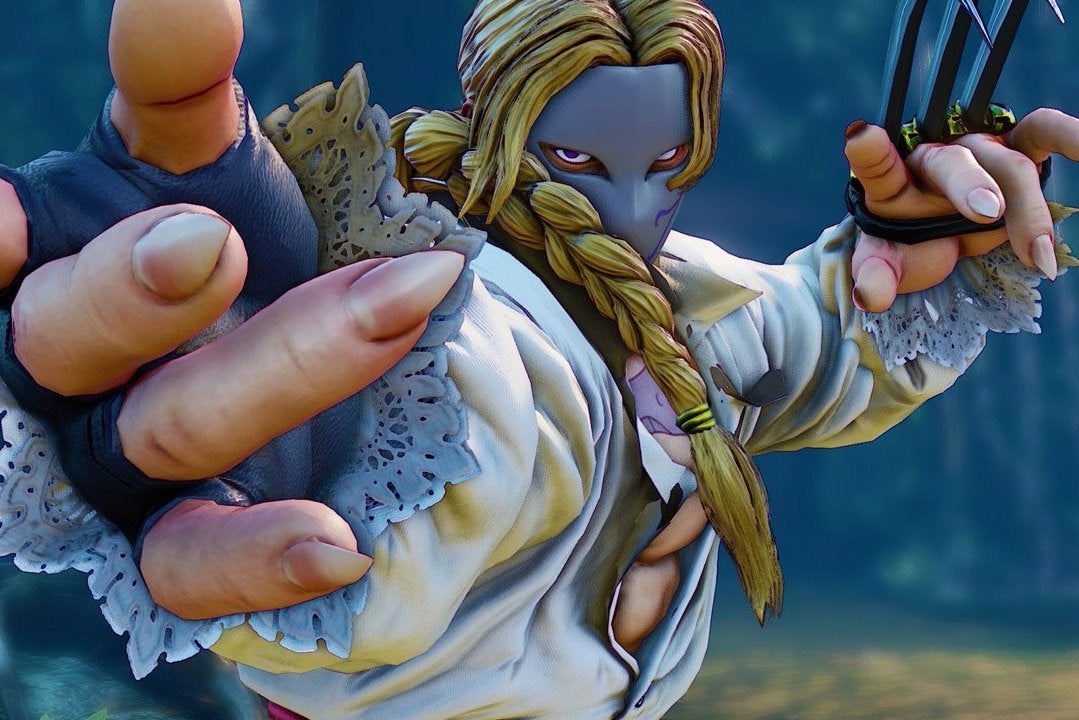 Street Fighter V entered just below the top of the UK software chart last week, but Call of Duty: Black Ops III withstood the challenge to claim its tenth week at the top.
This is the first full Street Fighter game since 2008, a focus of huge anticipation among a small, enthusiastic niche. It was also a platform exclusive, thanks to a deal between Capcom and Sony that proved to be another in Sony's growing list of strategic wins. Had it been available on both Xbox One and PlayStation 4, that may have been sufficient to push it to the top.
Black Ops III's seven-week consecutive run was cut short at the start of this month by Lego Marvel Avengers. That absence was limited to a single week, though, and this is the third week of another consecutive run. Whether it can repel the advance of The Division is another matter. Ubisoft's promising open-world action game, which is released on March 8, will be Call of Duty's biggest challenger since the start of the year.
The only other new release to reach the top ten was Pokemon Super Mystery Dungeon on 3DS, which finished the week at ninth.
| Last Week | This Week | Title |
| --- | --- | --- |
| 1 | 1 | Call of Duty: Black Ops III |
| New Entry | 2 | Street Fighter V |
| 3 | 3 | FIFA 16 |
| 2 | 4 | Lego Marvel Avengers |
| 4 | 5 | Grand Theft Auto V |
| 5 | 6 | Star Wars Battlefront |
| 8 | 7 | Fallout 4 |
| 6 | 8 | Rainbow 6: Siege |
| Re-entry | 9 | Pokemon Super Mystery Dungeon |
| 10 | 10 | Minecraft: Story Mode |