Black Ops II back on top
Call Of Duty title tops UK chart for first time in 2013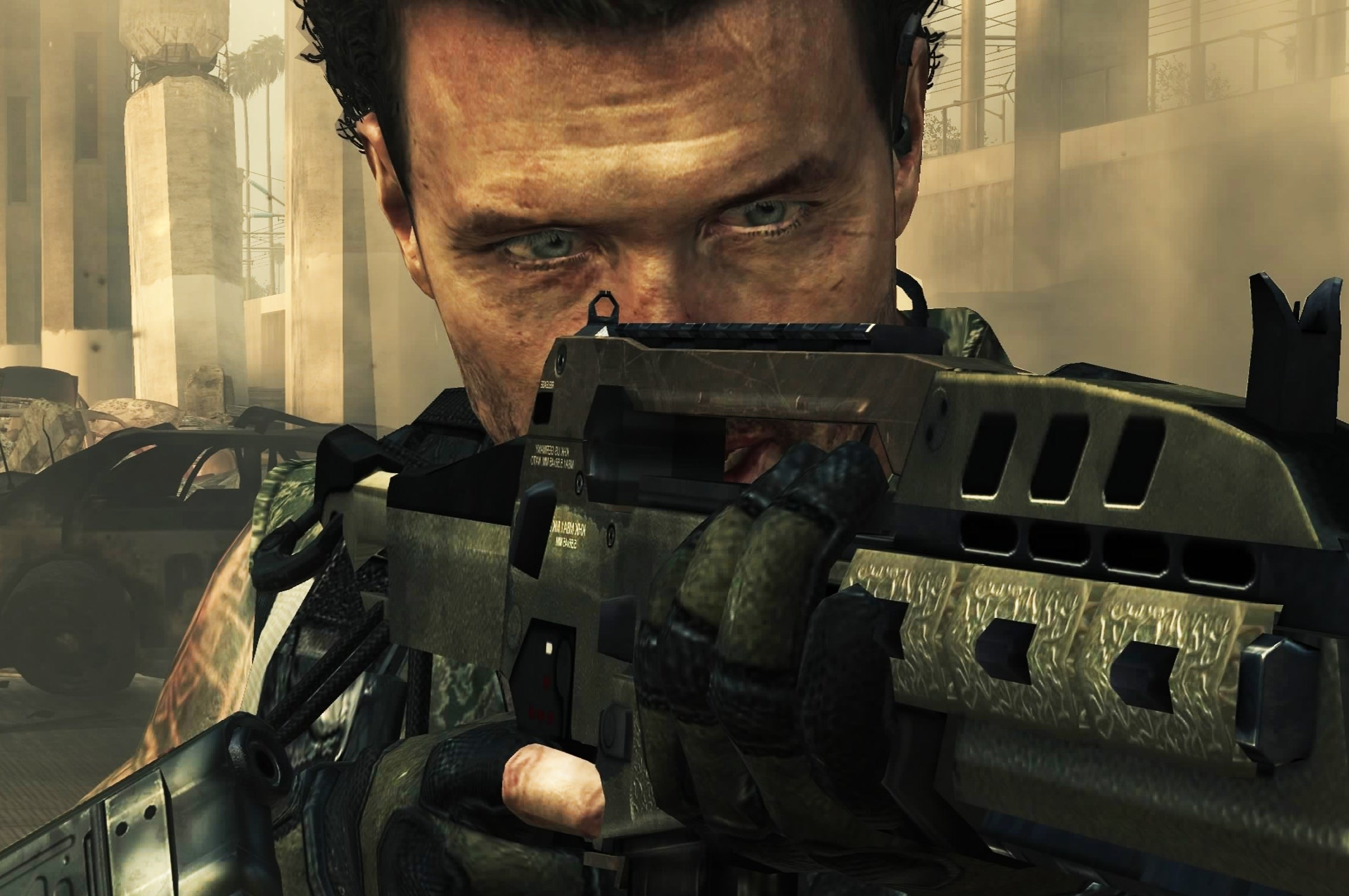 Call Of Duty: Black Ops II is back at the top of the UK charts this week, kicking last weeks leader DMC down to 4. FIFA stayed strong at 2, and Far Cry 3 climbed back up to 3.
The only new release on the chart was expansion pack The Sims 3: 70s 80s 90s Stuff, and that squeaked in at 36, leaving the usual suspects to dominated the top 20.
Older title Assassin's Creed 3 reaped the benefits of a discounted price to move up to 5 from 10, while Halo 4 made a surprise reappearance at 13, back up from 22.
All chart data is collated by UKIE and GfK Chart-Track.
| Last Week | This Week | Title |
| --- | --- | --- |
| 3 | 1 | Call Of Duty: Black Ops 2 |
| 2 | 2 | FIFA 13 |
| 4 | 3 | Far Cry 3 |
| 1 | 4 | DMC |
| 10 | 5 | Assassin's Creed III |
| 5 | 6 | Need For Speed: Most Wanted |
| 6 | 7 | Just Dance 4 |
| 7 | 8 | Football Manager 2013 |
| 9 | 9 | Skyrim |
| 8 | 10 | Hitman Absolution |
| 17 | 11 | LEGO Batman 2: DC Superheroes |
| 11 | 12 | LEGO Lord Of The Rings |
| Re-entry | 13 | Halo 4 |
| 14 | 14 | Sonic & All Stars Racing Transformed |
| 15 | 15 | Skylanders Giants |
| 12 | 16 | WWE '13 |
| 13 | 17 | Dishonored |
| 16 | 18 | Forza Motorsport 4 |
| Re-entry | 19 | Forza Horizon |
| 20 | 20 | Borderlands 2 |